Indian Summer – How to keep the summer vibe?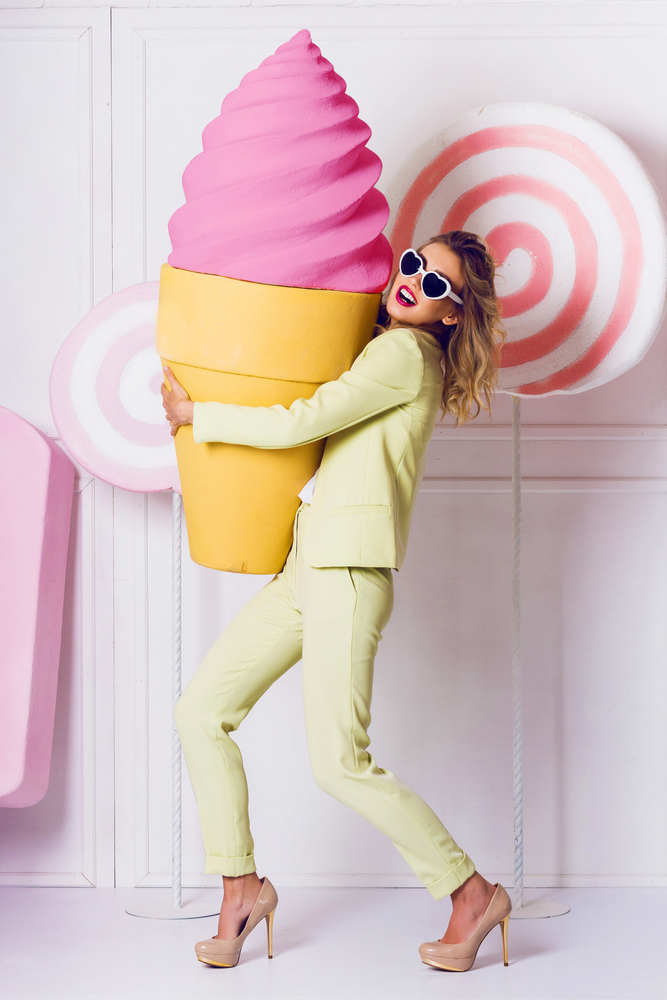 Most people have their favourite time of the year. The younger you are, the less melancholy you experience in autumn or winter and you are dragged into summer. You desire carefree holidays at the azure blue sea, a chillout with friends on a beach, night outs and partying or talking outdoors to the very morning...
The summer vibe can be characterized not only by a beautiful natural suntan showing a gleam in the eye. It can be spotted through the energy that we burst with on sunny days and individual style that we emanate with. In summer, we place a bet on bold and jolly shades of clothes or pastels and on trendy accents (marine elements, prints, themes) that make our stylings look cool and spontaneous.
If you don't want to let this vibe go – put some effort in keeping it for some time. The upcoming autumn trends will allow you to do so!
You don't have to worry about fashionable colours of the season! In autumn 2016 women can be colourful like butterflies. Beside the characteristic classic colours of the Earth, violet, red and orange – you can choose also sunny and lemon yellow, teal blue, pastel pink… the colours that keep the summer attitude for longer!
Don't limit your colour only to clothes, use it to everything!
Nails and make-up can also bring back the warm memories of the past holidays. Colourful patterns on the hybrid nails or the most fashionable banana colour. They surely keep the flow up running and fill you up with positive energy, which will protect you from the autumn blues! In the evenings, focus on extravagance. Silver and steel brings to mind the stars on the navy blue sky. Such a heavenly summer navy blue can be used even on the lips! This type of make-up is the upcoming hit of this season!
Yes! In the upcoming autumn every colour can bring back marvelous memories and keep us in the summer vibe for a couple more weeks. Indian Summer.