Power Look. How to shine?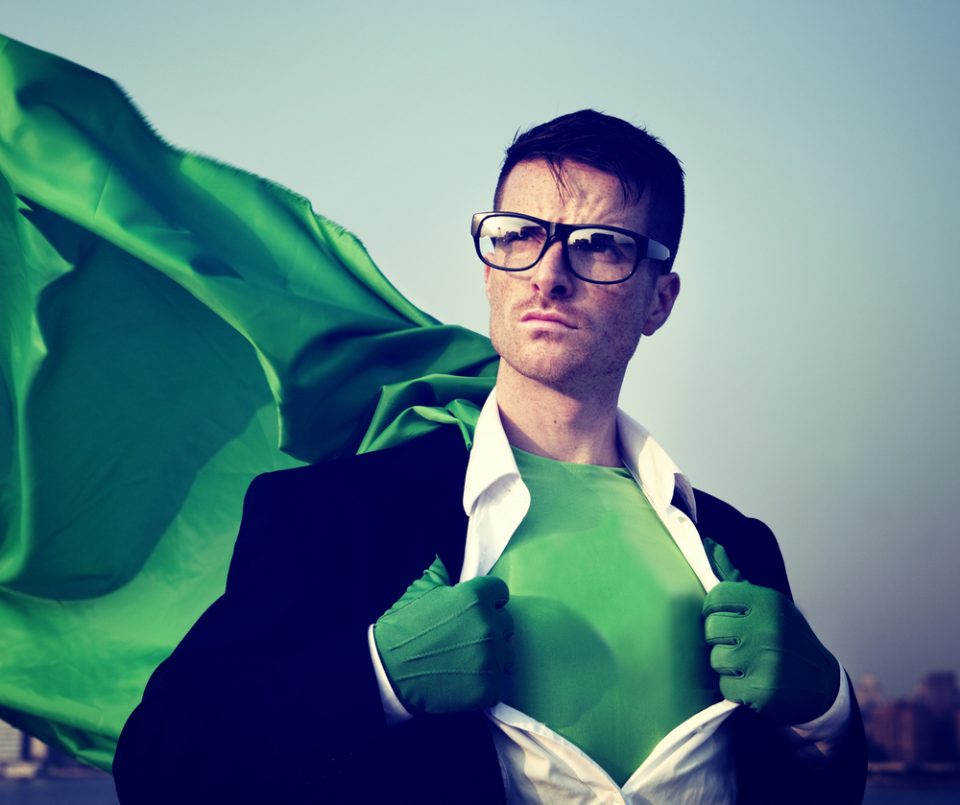 You surely know a TV show like 'Gok's Fashion Fix' where people, who have got some potential left, undergo transformation. Due to the perfectly matched clothes to somebody's silhouette, a noninvasive cosmetic treatment, a hair cut and great make up it is possible to obtain an impressive effect and an absolute change of someone's look.
In TV shows like this, despite the improvement of the look, the spiritual aspect is also affected. Your appearance is all about how do you feel and accept yourself. According to that, it's no surprise that Gok Wan has become popular in Great Britain because of the TV show called "How to Look Good Naked". This is certainly the starting point. To feel comfortable in your own skin.
How to get the Power Look?
Power look is not only about fabulous clothes of the latest trends. It's the whole look of a particular person that fits both to personality and to what he or she identifies with in terms of visual aspect. Furthermore, power look is the human expression that makes him or her communicate with others by the means of the outfit. The message that is exactly the same as we want to obtain through the garment. What does it mean? Power look isn't for everybody. It's only for the self-conscious and self-accepting people.

Do you want to look fancy and feisty? Wear clothes with confidence, choose precisely and define them!
It's you – your attitude, silhouette and personality – who give them a chic, not the other way. Do you believe otherwise? The real power look is based on such reverse theory. In other words, you need to feel the confidence that's within you! The power is in you and perfectly fitted wardrobe is only to support your presence and look. Therefore, clothes that should be in your wardrobe are the ones that you feel comfortable with. Moreover, wearing them underlines the feeling of the inner power and strength which you bear.
Perfectly matched to the silhouette and to the individual situation. Taken under consideration specific colour settings and elements that describe your social status and dress code.
Clothing like this is worn by people who have this power look! It's specifically often seen among the representatives of various branches of top businesses, like bankers, stock brokers or CEO's.
Among the ones that are powerful, where power, authority and competence are the real things which can be somehow used. The ones that possess a unique style of being and certain image. Don't get fooled that power look is a thing only for big fishes. It's for everyone!
How to benefit from the own image?
Be self-aware and match clothes that fit your style, silhouette, personality and social status.
Underline by them your position in the workplace, follow the dress code rules and match colours well if you want to obtain by look a certain effect or to make a good impression.
Pay attention to the details and shine.
May the force be with you!