A cardigan, zipped or an oversized jumper? Which is better?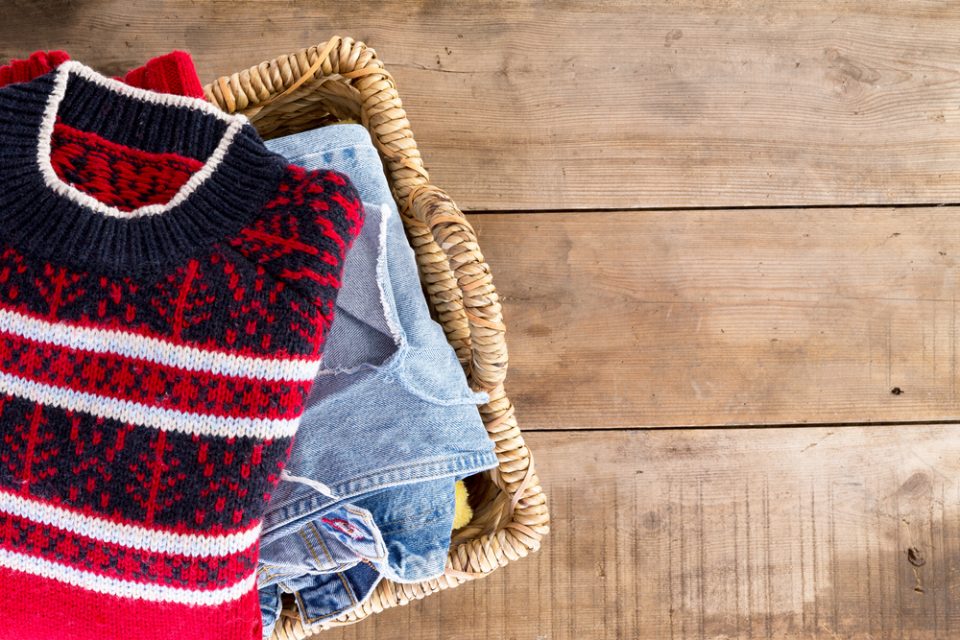 It's enough to follow the world-famous designers and their latest collection to know which trends and designs will rule autumn and winter season. One of the most trendy designs are cardigans, zipped or fancy oversized jumpers. How to wear them? When they look most gorgeous? You will find the answers in this article.
'Softly-wrapped'. Cardigans for autumn days.

Dullness of autumn days can be vivided this season by warm and pastel colours. Both, fashion designers and high-street shops placed their interest in subtle pink or sky blue cardigans. This isn't the only proposition. Catwalks and shops are full of clothes inspired by grunge style. Such jumpers are characterised by a checked print and black and red colour combination. Matched with neutral black ankle boots do excellently in casual stylings to work or school. On the other hand, complemented by a black flared dress and over-knee boots provide you with rock spirit and create a decent outfit for a music concert or going to a cinema.
In the category of jumpers, a zip-fastened ecru cardigan in casual style is a trendy and interesting offer. It's made of fluffy and long-string wool. Features like a thick weave, a large warm hood and versatile pockets make it an eye-catching offer perfect for cold autumn days!
We have prepared plain and elastic jumpers for fans of close-fitted clothes which underline the women's silhouette. A straight cut and plain colours enable you to create various stylings in almost infinite colour settings. It's the absolute must-have of this season that needs to find a place in a wardrobe of every stylish woman!
Another worth recommending trendy cardigan is this one with the Aztec pattern. Geometrical patterns with a waterfall cowl and a waist-binding is highly popular this season. A longline cardigan of this type looks amazing with leggings and high-heel shoes. It creates a decent styling for a walk and a night out with friends.
Casual and tasteful cardigans.

Versatile and universal – this is a short description of zip-fastened cardigans. We meet again the hottest colours of this season – shade of red wine and bottle green. Such colours surely relate to autumn days.
Among trendy accents, you can also find jumpers available in universal colours like navy blue, grey and black. Plain models provide you with an enormous opportunity of creating various styles. On the other hand, printed jumpers add extraordinary look to a styling. Wear such a jumper as a cape with a blouse or a short-sleeve dress and become a nice complement of your work or school styling. Boost your look up with a leather waist belt.
Zip-front jumpers are a perfect match to a crop top or a short blouse that reveals the belly. Such an outfit will be a perfect choice for a casual night out with friends and crazy college parties.
On the other hand, don't forget about another trendy design – a tall collar jumper. It can resemble the cut from the 80's. If you want to get an elegant and chic look don't be afraid of matching it with a stylish turtle neck jumper.
In autumn/winter season, women's jumper in boho style will be another decent choice. The model with a long fringe in heathered grey and violet looks especially original.
Oversize – stylish and cool

This autumn, oversized jumpers that provide the styling with lightness and nonchalance are still very popular. What's more, it's so versatile that both youngsters and adults love its cut. Such a model looks amazingly with skinny jeans. A longline one will be also a nice complement of leggings. An oversize cut has a big advantage, such a cut hides body imperfections and underlines good features.
Bolf.eu online shop provides you with a really impressive assortment of cardigans, zipped and oversized jumpers.