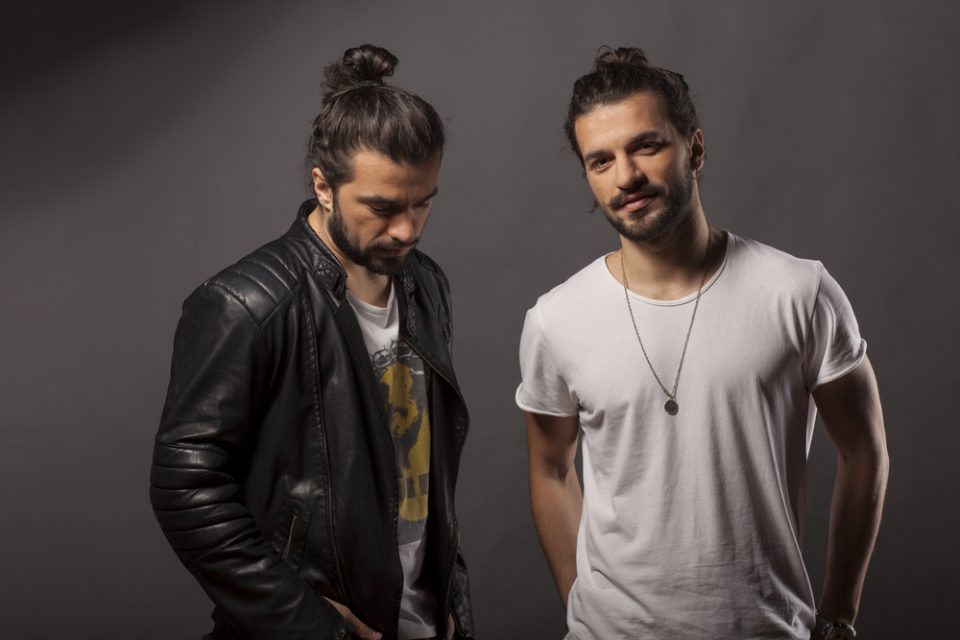 You're not an owner of fuzzy hair but you'd want to fit into this hairstyle mainstream?
The topic of 'man bun' comes back once again and it's not because of the recap of The Last Samurai. Well, I don't have a problem with this movie, unlike the traditional Home Alone on Christmas. What I mean is the newest trend among men's hair styles! The recently trendy top-knot became popular thanks to such personalities as Jared Leto or Leonardo DiCaprio and is getting new forms.
A couple of weeks ago the fashion zone focused on a mini hat on the bun (if it comes to its practicality and sense, I'd rather draw a veil over it). There's more, artificial silkworm cocoons ;)came up a few days ago. They cost more or less 10$ and every trendhunter candidate or Vikings fan can get it easily 😉
As far as the popularity of micro hats is concerned a bit far-fetched, more and more people buy attachable buns. Moreover, it triggered a wide discussion. From shock, through hate, ending on gender. We've got here a real festival of discussing whether coccons on men's heads are this or that. Hairpieces, streaks and other are no longer an exclusive part of women's hair styles.
Every man gets a haircut that he likes. Indeed, a 'man bun' is nowadays one of the hottest trends. A shaggy clip seems to be a bit over the top and it's hard to believe that a man would grow such a thing naturally. On the other hand, some people can be intrigued by this new offer and can buy this product just to see how it looks like on the head.
The trend for a 'man bun' won't pass away quickly. So if you want to get this look, I suggest to resign from visiting the hairdresser's and let the hair grow. It's better to wait patiently for some time than to make a false start with your image.