Look like Harvey Specter after hours!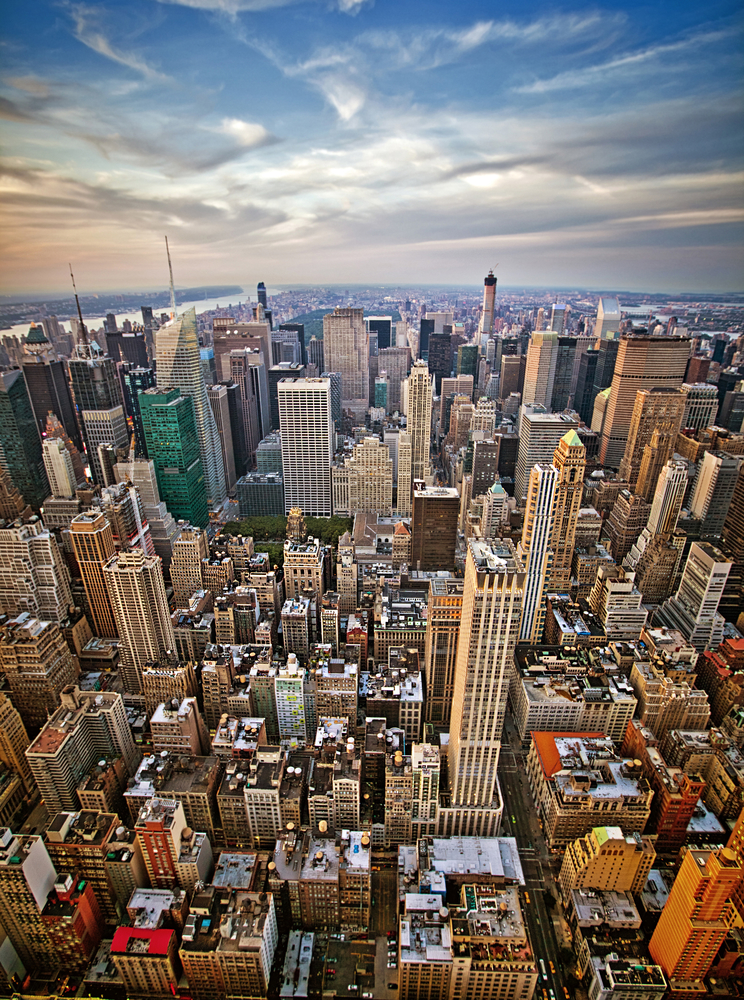 Much time has passed and so many seasons have been aired that everybody probably seen it. Which TV series are we talking about? About the iconic American show that has been on air since 2011 - 'The Suits'.
The action of 'Suits' concerns several expressive characters who work for one of the best law companies in New York – Pearson Hardman. However, it focuses only on two main characters. One of them is the best attorney in Manhattan – confident, brilliant and charismatic – Harvey Specter, the senior partner of a reputable law firm. The second one is Mike Ross, his closest associate – the intelligent and talented guy with a photographic memory. He has got all what a great lawyer should have but a Harvard law diploma…
'Suits' is not only an absorbing and unpredictable dynamic picture with brilliant dialogues. The hottest thing about what people gossip after each episode is the style of wearing clothes. Harvey Specter, played by Gabriel Mach, often emphasizes how important is the appearance in his work:
'Your appearance is just as important as your talent.'
Fashion created in this show has hugely impacted modern trends. There is a widespread opinion that young lawyers around the world are following the characters from 'Suits'. Of course, most frequently, people follow the most expressive and invincible Harvey Specter.
The everyday choice of Harvey are suits. The most characteristic of his own is a single-breasted and perfectly tailored suit matched with a white shirt and a tie with a Windsor knot. The whole outfit is so impressive that we can almost feel Harvey's incredible confidence.
After hours, during a boxing training you can observe how the handsome lawyer is fighting in sporty shorts and a universal black T-shirt. . For a morning jogging, when Central Park starts to wake up, he places a bet on a one-colour cotton tracksuit. If he goes to the country, he changes his limo with a driver for a train and a suit for chino trousers. In addition, Harvey puts on a casual shirt, loosens his collar and takes a trench coat. Everything in toned and casual colours. In a totally different style than his skyscrapers' look. Always classy, which Harvey will certainly keep in the upcoming season surely.