The hottest trend of this season!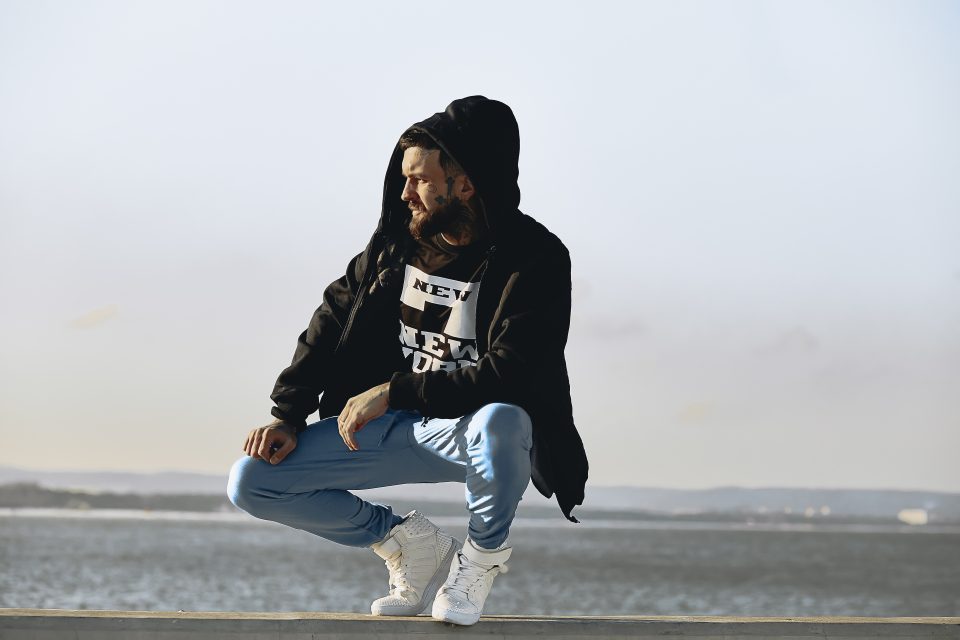 Printed T-shirts come back to the roots. They are not 'just' T-shirts with a print. People need them again to manifest beliefs and values.
Such clothes, supposedly, are becoming billboards and posters. They have always been like this and even the fashion history proves it. The printed clothing is not a trend that came out of nowhere. They have a way longer story than a T-shirt, which used to be a part of male underwear in a military uniform or a suit. But, let's skip the history of textile printing methods that has begun in the 3rd century in China and proceed to the first printed T-shirts.
Their mass production began in the 1950s in the United States. To be accurate in Miami, Florida. The first T-shirts came up with prints of the names of tourist resorts and landscapes. This brilliant idea was picked up quickly by the business and is used all over the world now. Even the famous Walt Disney used this method to print images of Mickey Mouse and his friends in the 1960s.
Twenty years later, the print technique was a part of the mainstream industry. Mainly, thanks to celebrities, famous singers and bands. Everybody wanted to have a T-shirt with the Beatles. It was then, when legendary and unique T-shirts were created. The one with the lips from The Rolling Stones, a prism from Pink Floyd or those with Led Zeppelin. Also brands like Adidas, Guess or Nike have started to put the brand prints on their footwear, clothing and accessories. Later on, came the MTV era and the need for identifying with artists. From this time on, the printed T-shirt became the basic of the fashion world.
Nowadays, with an emphasis on this season's spring and summer collection people us printed T-shirts as a form of personal expression. For example, to express the political or social views, beliefs, interest and to provide people with fun or some wise slogans. The modern printing methods combined with a broad access to online shopping make T-shirts the easily accessible beacon of communicating with others.
Fashion draws inspiration from multiculturalism. Therefore, this season the most fashionable are T-shirts with a minimalistic design like 'scandi design', but also inspired by virtual reality. There are a few popular themes like hashtags, emoticons and memes. Tags and signs are undisputably the hottest trend of this spring and the upcoming summer!