Normcore – individuals attack!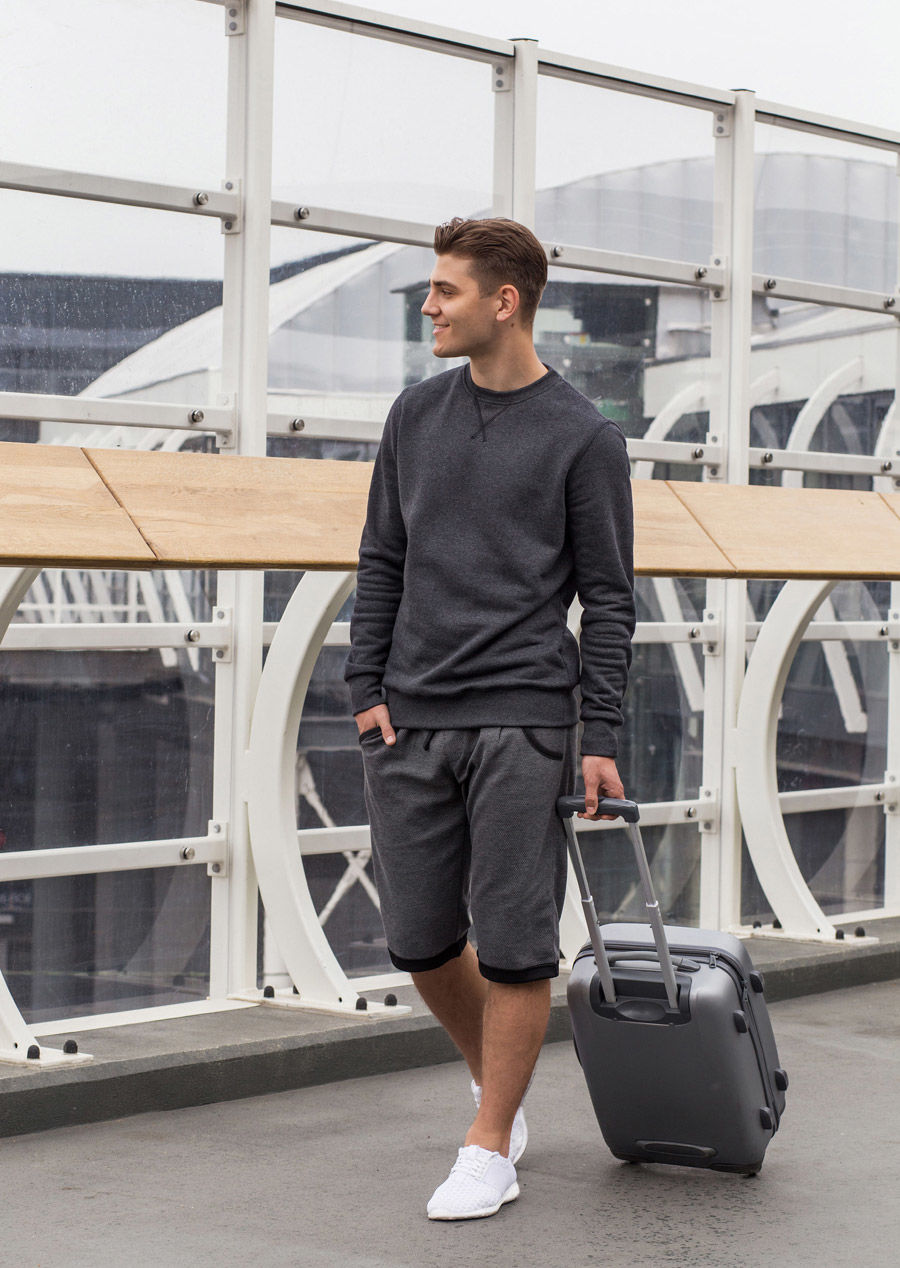 Casual, streetwear and others are the standard fashion styles nowadays. Some people are getting bored with dressing up accordingly to the trends and look for something typical, you can even say hardcore normality!
Normcore! It's a trend for being unfashionable, regular and normal. It began in NY where so-called 'normals' used to manifest their authenticity. Now, it's entering the mainstream.
Normcore style! What to wear and how?
Simplicity and minimalism. A perfect match-up for a normals, who stands out just because he's normal, is a pair of jeans (with high waist), a plain T-shirt, a grey sweatshirt and sneakers or plimsolls on a flat outsole (including Birkenstock flip flops).
Slim fit pants, a regular vest and a single-coloured jumper can work as well.
Feel free to choose a turtleneck jumper – a symbol of normals.
It can also be a tracksuit – a bit worn-out and stretched. Grey, graphite, black – totally plain or with neon inserts.
Add to your styling something oversized. For example, a vest, a denim jacket or oversized shirts.
Normcore style clothes, despite being minimalistic have characteristic features, such as large pockets. They correspond to the trends which were on top at the end of the 20th century.
Normcore is a style, to be accurate, with no style. It's a great option for those who suffer from the lack of free time and therefore don't waste it on choosing accessories. They simply get up, take a shower, dress up and go out. They don't think about their stylings, they make light of trends and choose clothes randomly. Although, they look good.
The style of normals is a synonym of unaffectedness, functionality and comfort. You have to feel as comfy as possible.
Accessories? A backpack, a bag or a cap.
What are your thoughts on this topic? Does normcore mean to be a rebel against following individual style and standing out from the crowd at any price or temporary fashion whims? Do you strongly pay attention to your stylings? Or would you like to be a hardcore normals?