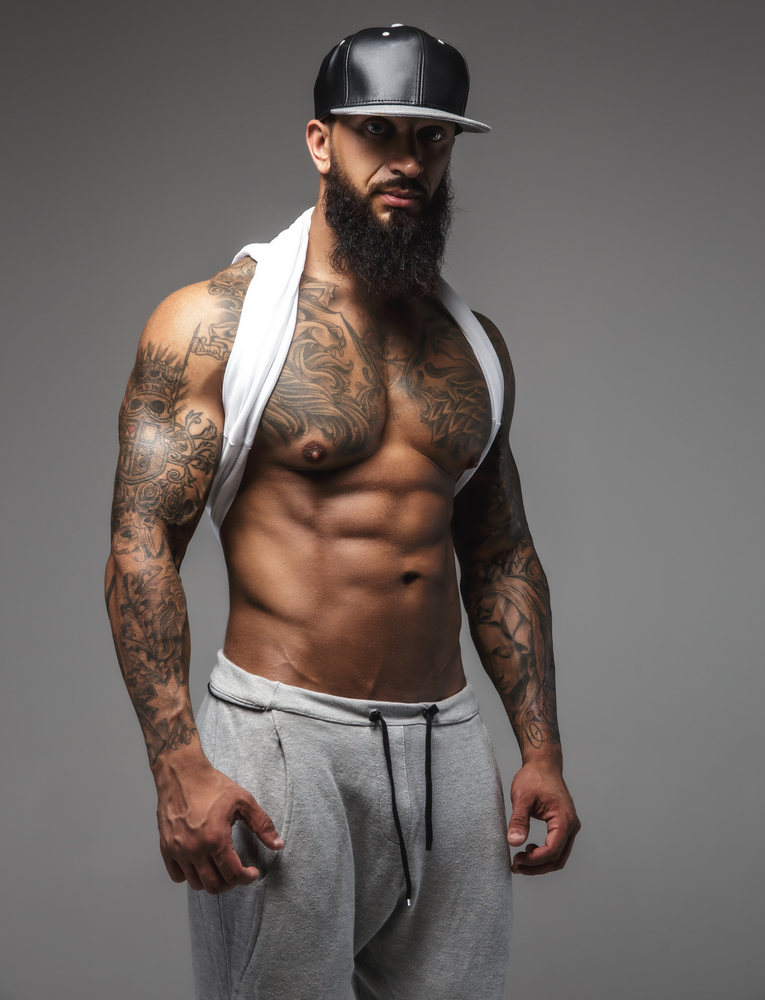 A regular guy can easily handle fashion trends. They come and go. If a man has his own style or chooses classic clothes and universal accessories, it's a guarantee of being always trendy.
When it comes to trends associated with men's beauty canon, body worship and lifestyle – some difficulties may arise. It's really hard to follow! Since the era of metrosexuals passed irretrievably, new trends have come up like princesexuals or lumbersexuals. However, neither of these 'perfect' types of men fit into pop culture. Briefly speaking – there's something new on the horizon, but will it stay for long? Who is going to be a symbol of men's style this time? The answer is: spornosexuals!
Spornosexual? What does it mean?
The name originates from three words: sport, porno and metrosexual. It describes an extreme passion about the body – Mark Simpson, a British journalist first came up with it. He is the same guy who created metrosexuals back in 1994. Simpson decided to define a man one more time taking as role models Ronaldo, Beckham, Calvin Harris and other less famous instagram selfie masters doing crossfit. He did that in 2014 and it's been thriving ever since…
What's a spornosexual man like?
It's a combination of a neat metrosexual man with a lumberjack. Such a man goes usually to the gym and has got a fit and attractive body covered in tattoos. They don't decorate the muscles without a purpose. They represent something meaningful to the owner, but most of all, they underline the muscles and men's personality. A spornosexual man isn't shy of going to the beauty parlour, a dietician's, hairdresser's and even a plastic surgery clinic. However, the most important element lies hidden underneath the clothes, which expose the athlethic body. He is a self-obsessed narcissist, which becomes a bit grotesque and some may even see it as soft porn.
What's more? A spornosexual has his specific lifestyle. He no longer focuses on valuable experience, deep relationships and higher goals. He is a vain person, a bad boy, attractive to women. Not because he's smart but he's good-looking and well dressed up. However, the most important is to have a perfect body.