How to dress up for the end of the school year?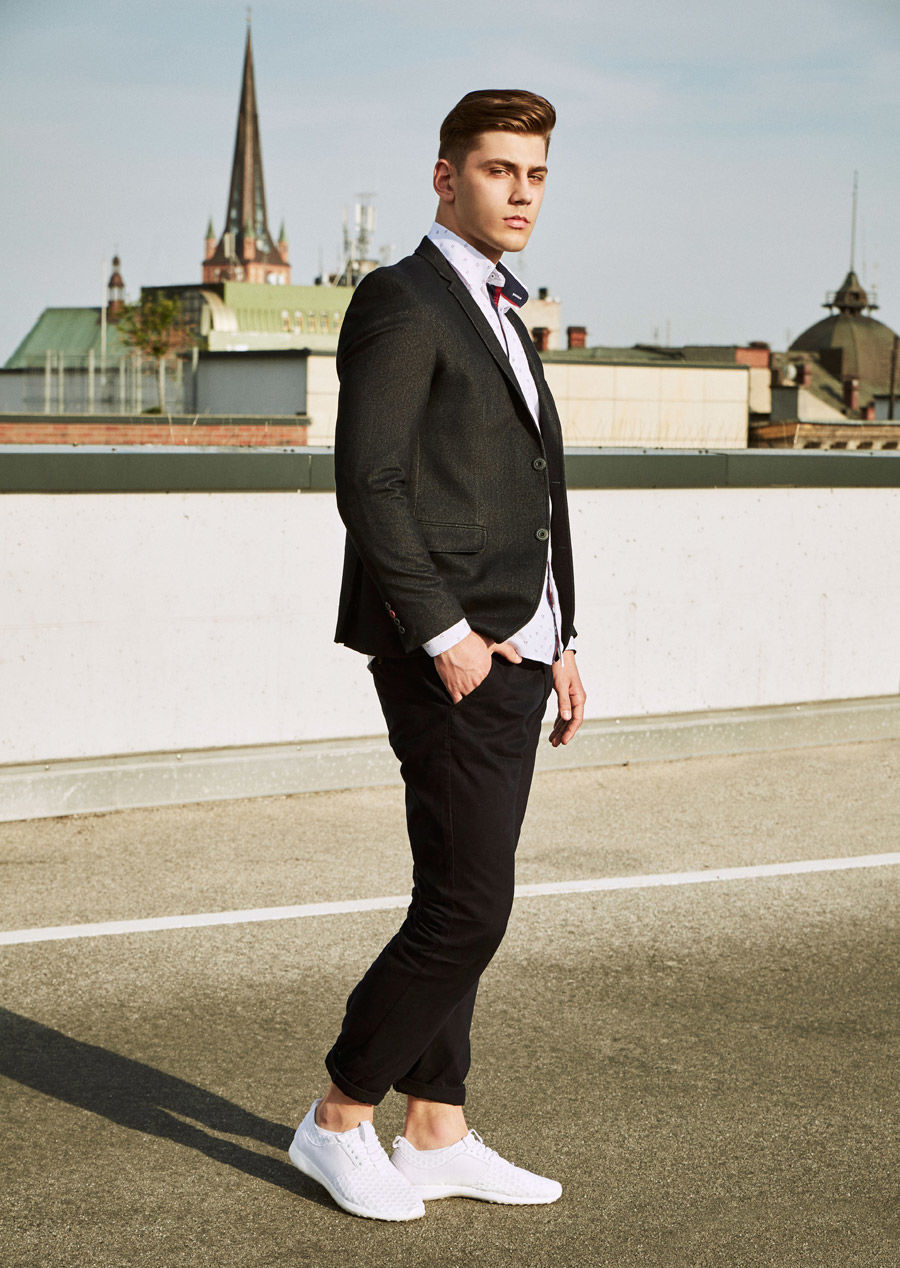 This is the moment that all pupils and students wait impatiently for! The last summer exams are on and the school year is ending!
All young people think about the upcoming holidays! For one, it will be two and for the more lucky ones even three-month long holidays! It's free time from books, though you need to celebrate it with class! First of all, go to a local florist and get flowers. Then, take part in the ceremony, get your report card and officially start your holidays! It's worth to prepare for this day now. Don't leave the moment of selecting your outfit till the last seconds.
How to dress up for the end of the school year?
Even if your school doesn't require uniforms and the teaching staff let you have freedom in terms of clothing, stick to some rules on this special day. Similar to important exams, on this day, the dress code rules are in effect. Not only to look classy but also to show respect for your teachers.
Check out the weather forecast a day before and get dressed accordingly to it. Only a shirt can be not enough when it's cold outside 😉
While choosing a styling, take into consideration the plans of your classmates about spending time after the official school ceremony. If you hit the city (let's say for ice cream), place a bet on an elegant but chilled style. A tie isn't necessary – it's enough to refer to smart casual. You can always take a suit jacket off after the ceremony.
Colours do matter. The most useful is white (especially on a shirt), black, navy blue, grey and other neutral colours. Navy blue chinos, a shirt and a grey suit jacket will do their job. The another amazing colour setting is white and black or navy blue – it's the most common and fashionable blend.
Dress up accordingly to the occasion. However, the last day of school doesn't mean giving up on your style and character. Boost up your look with e.g. interesting accessories. For example, if it's warm, resign from a suit jacket and match chinos and a shirt with colourful suspenders! They easily create an outstanding look.
A shirt, casual trousers, trendy slim-fit blazers and fancy accessories are a decent choice for this special day. Check out the offer of Bolf.eu and enjoy discounts, even up to 70%. Buy fashionable clothes and appropriate styling at decent price – hurry up and meet the last deadline of this year!