SUMMER SALE! CHECK IT OUT!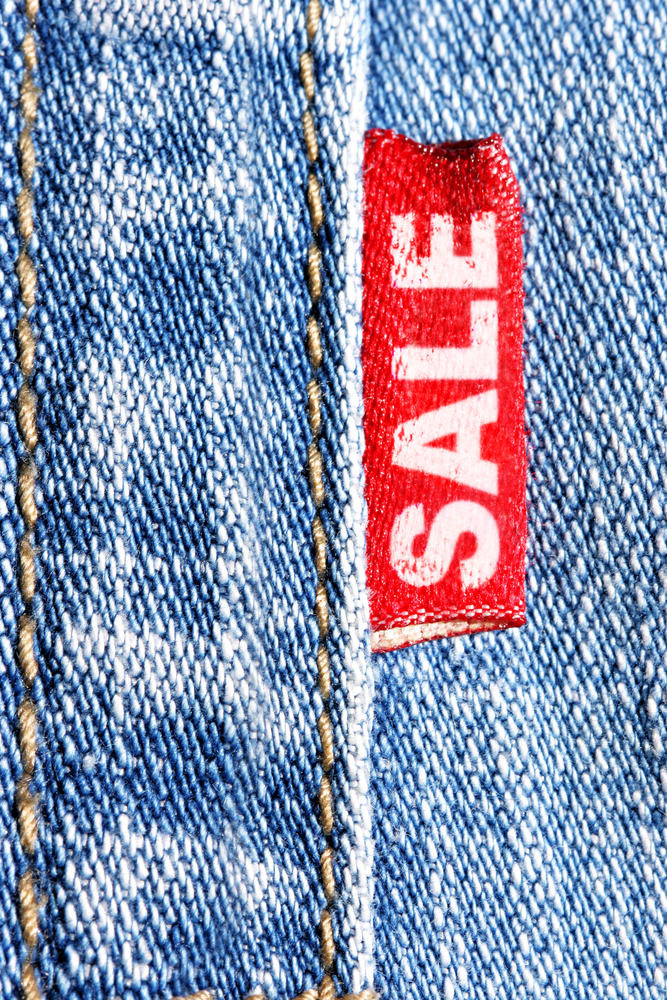 June is one of those months when sales are on!
This season summer sales have already started! Don't hesitate and take part in the run for the best clothes at lowest prices! If you haven't bought something yet that you desired much – now is the moment to do so! Summer sales let buy more for less!
How to benefit from sales?
First of all, choose wisely. Don't buy clothes only because they're cheap! Get clothes that you really need. Make a review of your wardrobe. For example, get yourself a few new T-shirts before summer. Why? They're often used throughout the year and become worn off quickly. On our sale, you can buy T-shirts from €5.95!
Sale is the time when everyone should place a bet on classic and timeless clothing. The garment that never goes out of fashion and fits to one's style. You have a guarantee that you'll use them if you stick to this rule. Let's consider jackets for a while. Parka, bomber or husky jackets are iconic designs. Thinking about a lightweight jacket in summer may sound crazy, but, only now you can get it at the lowest price possible! Summer ends fast and such a jacket will be just perfect for autumn! By doing that, you can complement your wardrobe for the next season and don't drain your wallet completely.
Of course, summer sales are also about getting clothes that are trendy now! This time, clothes are still fashionable but available at lower prices than in spring. If you're going for holidays, you must take care about the stylish image! Additionally, you'll save some money on your trip. Clothing that you should search for are shorts, swimming trunks, shirts and summer footwear.
Someone from your family has a birthday and you want to give him a gift? Sales are a great time to use gift vouchers! Bolf.eu online store offers gift cards of different values, from €20 to €200. A person with such a voucher may buy lots of stuff during the sale season!