DEADLIFT! PULL IT PROPERLY!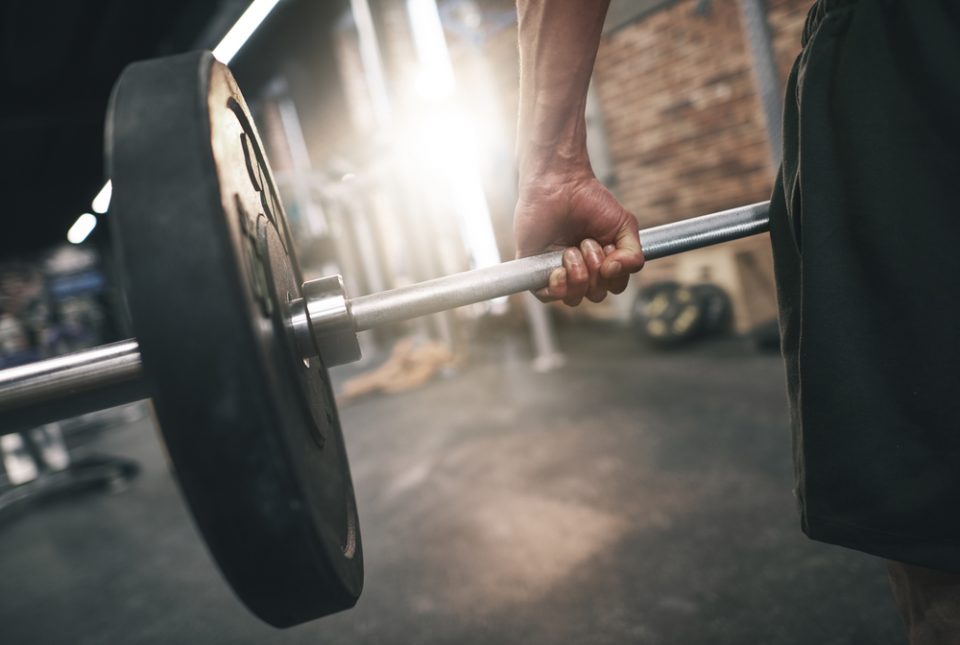 There're lots of exercises that are simple but may improve your shape significantly. For example, the famous Weider's ABS training uses only six simple exercises and give you a sixpack in just 42 days!
Another popular exercise (also old – men have practised it since the 19th century) is a multi-layered exercise of the back which perfectly shapes your back muscles. It's deadlift. It influences strongly the whole silhouette and overall strength. During this exercise, almost 70% of body muscles participate within this workout.
However, it might be effective only if practised properly. Every single detail is important because a deadlift is an exercise that done wrong may lead to serious injuries! It affects the spine and knees strongly. Therefore, it's so important to use the proper form. Take it to the heart. Otherwise, you can do more harm than good for yourself!
How to deadlift?
Put the feet on the ground. Stand firm and grab the bar over the mid-foot. The feet and arms should be at the same width. Then, grip the bar narrowly (try normal and mixed grips).
Above all, you have to keep the back straight during this exercise. Don't pull with a rounded back! Otherwise, you may stretch and injure it. Push your hips back when lifting the weight off the floor. Remember to straighten the back, do not round it in the last phase.
Keep your shoulders locked. Lower them and squeeze your shoulder blades.
Straighten the buttocks during the way up to get the lower back locked.
Bend your knees slightly and don't get them beyond your feet.
Breathe. Exhale during straightening and inhale when putting the bar off on the floor.
If you're a beginner and you want to start deadlifting – don't do it on your own. Ask for tips a professional coach from your fitness club. The trainer will help you choose the right weight so that you don't get injured and at the same time you can get the best possible effects. He should also make sure that your setup is correct and teach you a few useful techniques. It's good to know that you can also practise deadlifting with kettlebells or dumbbells, with the use of various styles and movement types (the bar pulled down on the floor or not).