5 rules of the first five dates!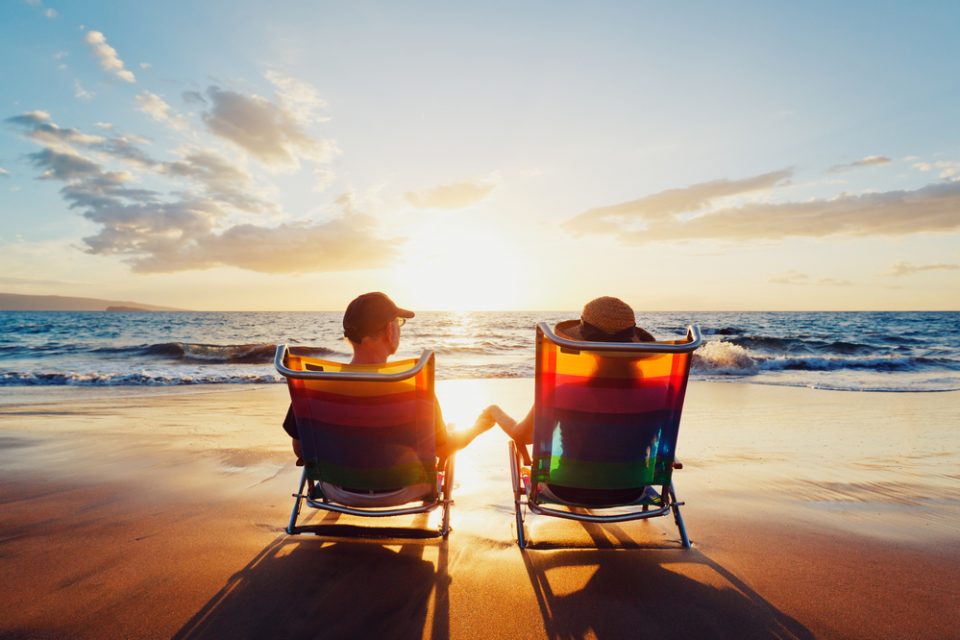 Every date is connected with a huge emotional impact. It comes especially strong at the beginning and it's really hard to say if this is it or is it a mistake?
When you go on a date, you have to be aware that it can be your last. That's why you should remember about certain unwritten rules. It may happen that you will fall head over heels in love and you will want to take next steps in your relationship or maybe you will say goodbye after a couple of dates. Make use out of this advice! After every date, think over if it's worth to go to the next stage. Read…
5 rules of the first five dates!
The first date rule!
The most important! If your date is a blind date, be advised that the first impression is crucial. It applies also to your first conversations, both when you talk about general and serious topics. After a couple of times the girl starts getting to know you and what are you really like and vice-versa. The rule of the first date is simple: either there's chemistry or there isn't. Therefore, buy a red rose, dress up nicely and make a good impression. Then, you will see where it's getting to. If you feel the attraction, go into it. Let it go if your emotions are flat and cold.
The second date rule!
The second rule is also very characteristic. If one of you two isn't sure of his or her first impression but you want to continue this acquaintance, then the second date is the perfect occasion to do it! It can be really a great meeting because you know each other a little bit better. The atmosphere will probably be less stressful and both of you will disclose more about yourselves. On the other hand, it may be the date, on which your rose-tinted glasses fall off your nose and you end the relaionship. One thing is certain. The second date, just like the first one, you should spend in a nice atmosphere. Therefore, don't mention your ex-girlfriend! The rule of the second date? The second date, the second chance!
The third date rule!
The so-called 'three-date rule' used to apply some time ago. It does not any more so if you think that going for it at the third date means that it's over, you're wrong. Having sex on the third date is nowadays an anachronism. Obviously, you could have done it on the first date, but why hurry!? New trends say that you should wait at least to the fifth one. In a moment, you will find out why. Here's the rule of the third date: 'the third one doesn't have to be boring because are the first kisses boring?'
The fourth date rule!
Have you got that far? Congratulations! It may lead somewhere great! The fourth date is a good time to get closer with your partner. Closer than the comfort zone. The fourth rule is about 'exchaging body fluids'. You build tension and become more and more attracted. Why pretend that it's the other way around? 😉
The fifth date rule!
This is the phase that shifted from 3rd to 5th. Well, does it mean that it's become less important? Not at all! Some scientists have taken a look recently into this issue and it came out that having sex on the fifth date gives 35% more satisfaction than on the third. So, if you are ready, the fifth date is the perfect time to get really close.