How to take care of a cap?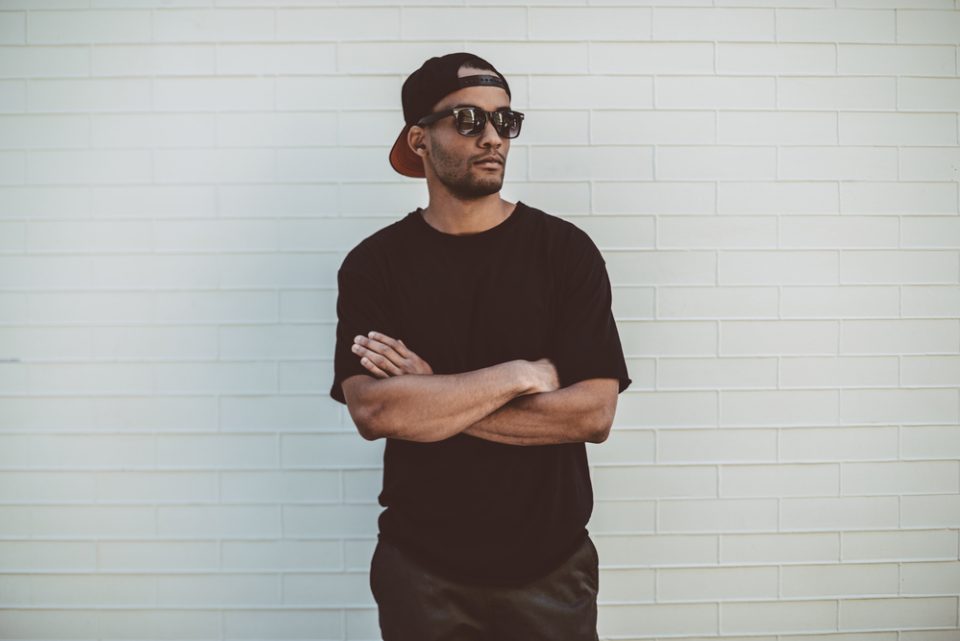 If you're an avid fan of caps, this isn't a big deal for you.
Whether you prefer a classic baseball cap, a full cap, a snapback with a straight peak or a trucker hat, there's a moment when you need to clean your hat. But, how to do that and not get it faded or not change its shape?
First of all, pay attention to the label inside the cap. The symbols on the labels contain the information from the manufacturer about cleaning and maximum allowable wash temperature. It's worth remembering that every laundry will slowly fade its colour out and may cause deformation of its original shape.
So, if you like your caps and care about them – treat them gently and at the same time safely. Thanks to such a treatment, you'll be able to enjoy them longer.
How to take care of a cap?
At first, you'd better avoid laundering it in a washing machine. Do it only when you're doing laundry in cold water, use a short programme and care not to wash it with items that may discolour or damage it in any other way.
Next thing to avoid is a tumble-dryer. Simply speaking, the high temperature is a life-threat for a cap. Do it, provided that you don't mind that your cap's peak will suddenly become bent, not straight.
Don't launder with the use of products that contain bleach. Thanks to that, you'll avoid discolouring and fading the colour out.
Wash your cap by hand. Pour lukewarm water into a bowl and use a non-invasive and mild detergent both for your hands and a cap. If there's a spot that is extremely dirty, clean it locally to get rid of the stain. Scrub it into a cap with a toothbrush (not your own, but the special tasks one). This may be a special detergent, e.g. a dishwashing liquid.
After the washing, leave the cap in water for a few hours and let it soak in soapy water. From time to time check if stains disappeared. If not – repeat the brushing, but care on seams. These spots need to get extra care and mild treatment.
After a few hours, wash it out, use a towel to remove the excess moisture and let it dry (don't expose it to the sunlight!). Don't hang it – just put it on a towel. In order to keep the cap's shape, turn a vase upside down or use something else to make the cap dry like on the head.