Baseball jacket – 10 reasons why you should have one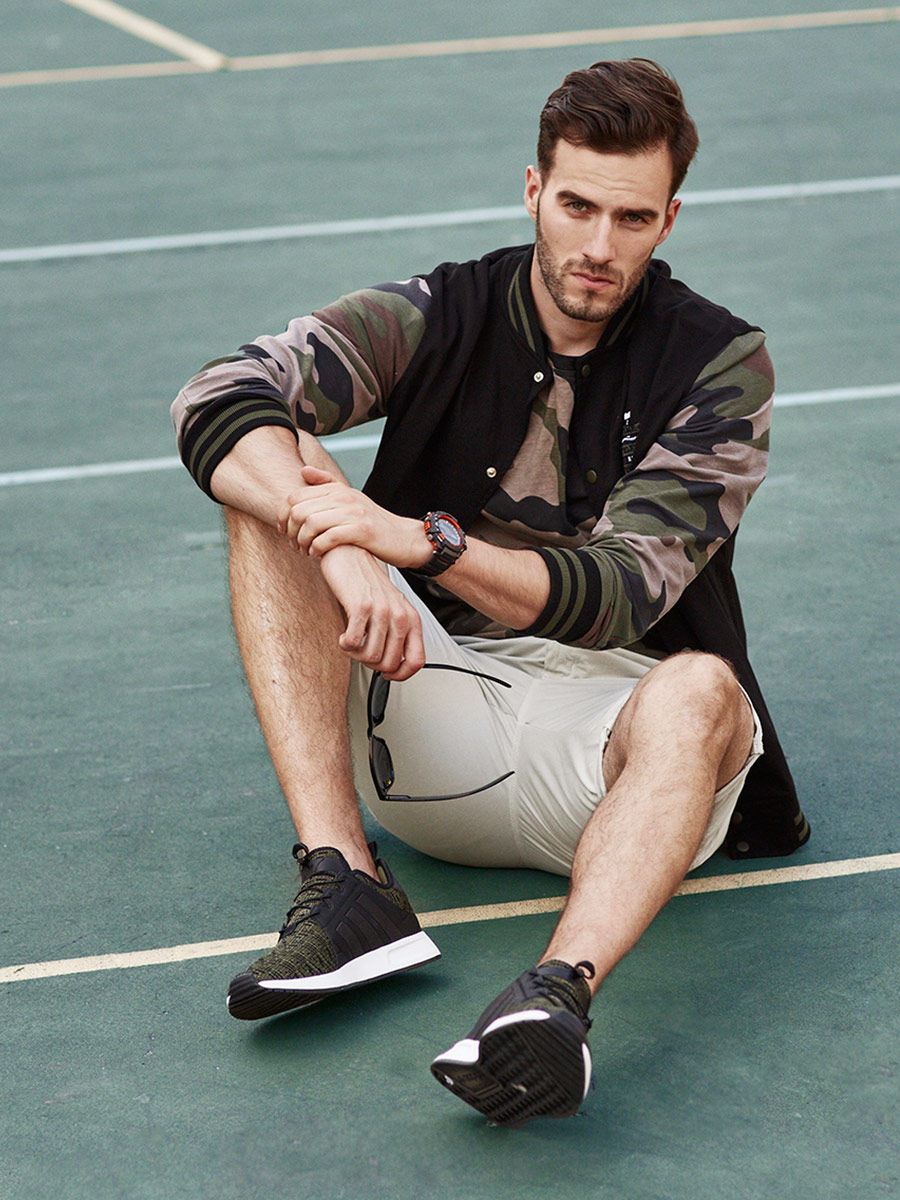 Not every guy has a fashion taste. However, there's no possibility to commit a fashion faux pas if you hold onto the classics.
How to achieve it? It's enough to pick up clothes that never fall out of fashion. Aim for timeless cuts and designs. Such a classic choice is surely a baseball jacket which is extremely versatile. It works well both as a jacket and a classic sweatshirt! Guys, please meet…
10 reasons to get a baseball jacket!
First of all – it never falls out of fashion!
It's not expensive and once bought may serve you for years and various occasions to come.
If you possess it – you got the style. A versatile jacket is a tradition that originates from the elite American colleges.
It may convey many messages. Depending on how it's matched – it manifests prestige but also a rebellious and independent nature of the owner. Its uniqueness level is only up to you.
It's extremely versatile! Get it for a football match, while you plan to hang out with friends, go to a grocery store or even to school. Famous people place a bet on it on everyday basis but also choose it for celebrity events. Fashion designers come back to it every season! Simply speaking, it's worth to have it.
A varsity jacket can be worn all the time – regardless of the season. In summer as a light jacket and in winter as a warm and cosy sweatshirt.
It's all about comfort! It's warm, button-fastened, ribbed and sometimes hooded. There're many variations of this design and besides classic varsity jackets – there're models with fancy emblems and in totally crazy colours.
It fits to almost every trousers and lets you create many fancy outfits. To school, team it up with plimsolls and chino trousers or plain shorts. Legendary skinny jeans, joggers or baggy trousers are also a fancy way to match it with.
A sporty varsity jacket breaks the rules and fits both to a casual and streetwear look.
It's a real deal among young and vivid trendsetters!