- Fashion blog www.blog.bolf.eu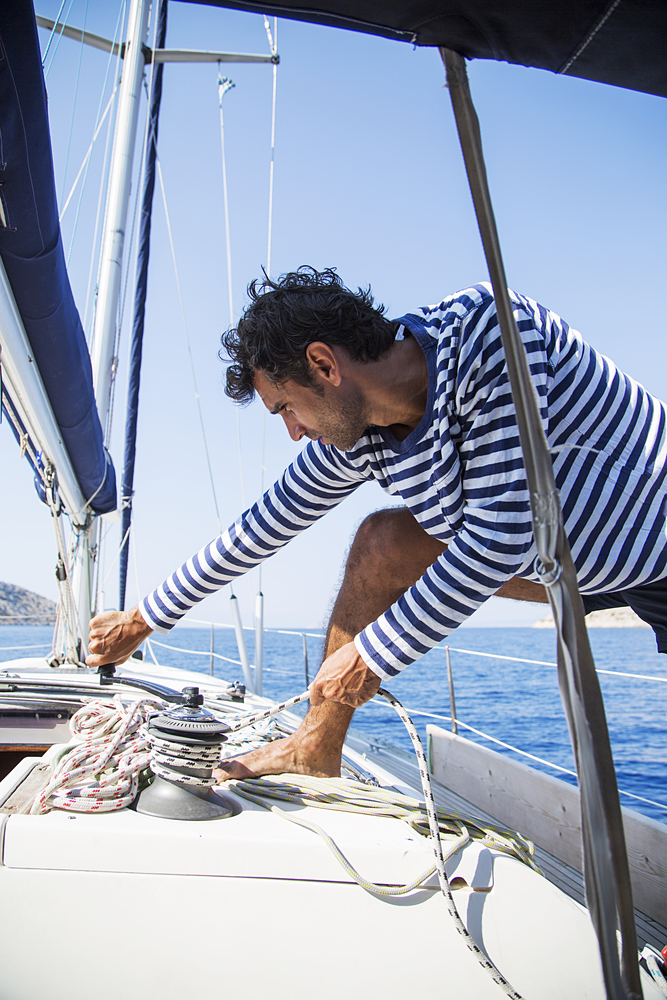 I suppose that every guy who's reading this cares about his look everyday and everywhere!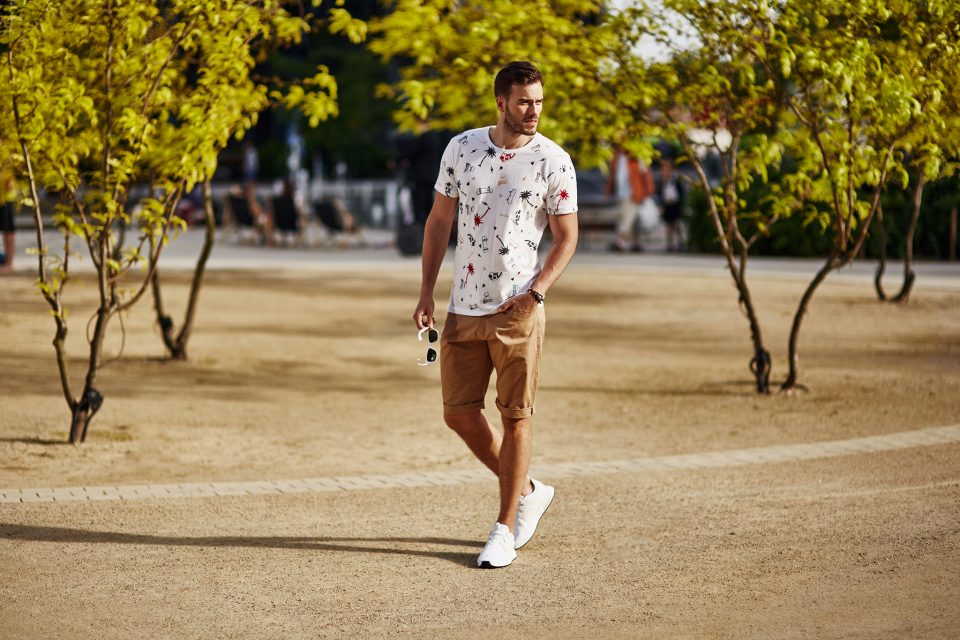 Summer wardrobe is not about the quantity, but quality!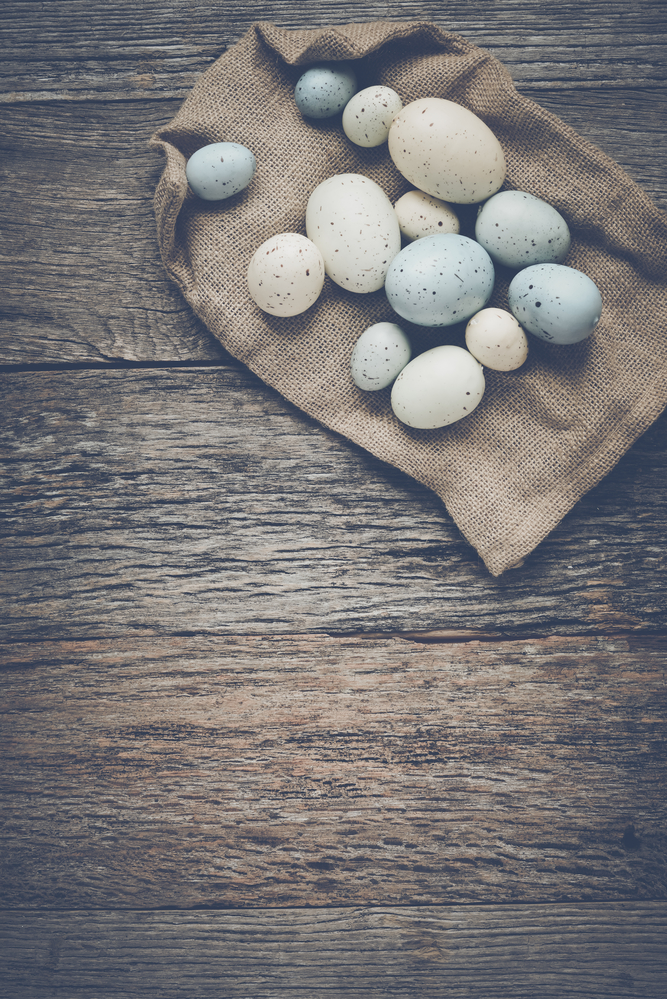 Easter is coming…People once again gather together with family and closest friends to celebrate. For some people, it's a fashion disaster. They mostly seek for fashion solutions, e.g. how should they dress up for Easter breakfast? Get some answers!