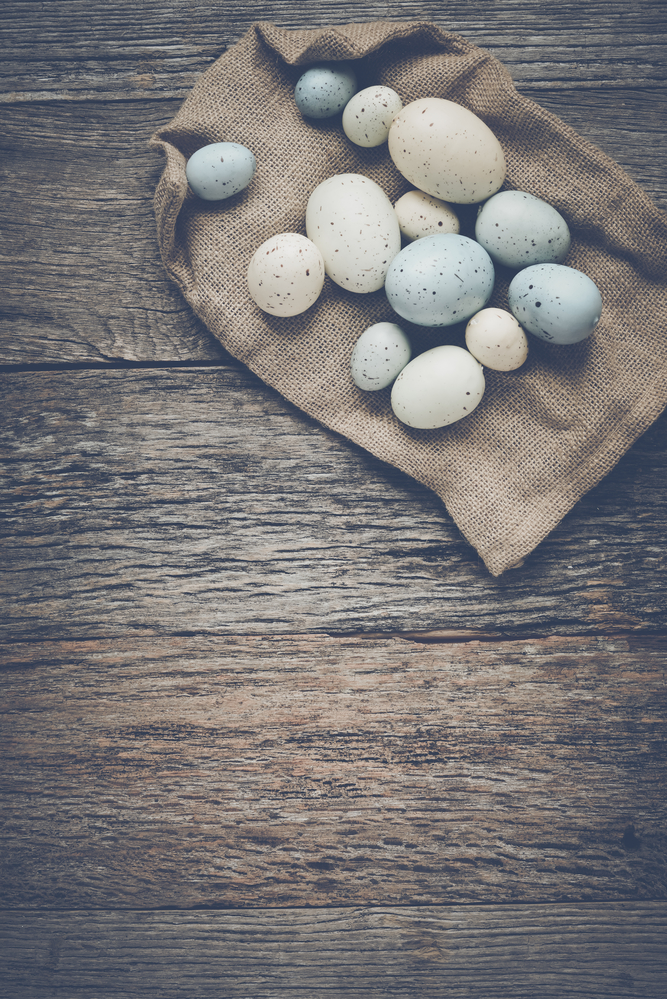 Easter is coming…People once again gather together with family and closest friends to celebrate. For some people, it's a fashion disaster. They mostly seek for fashion solutions, e.g. how should they dress up for Easter breakfast? Get some answers!
This time, fortunately, Easter takes place when there is no snow outside. Therefore, you can freely place a bet on totally spring stylings! As it's well-known – spring has own rules. We've got a lot of energy, positive attitude to life and it's worth to blend it with our styling.
The Easter look should be about bright and vivid colours that symbolise new life. The same as colourful eggs, white rabbits and yellow chicks. Give up on a formal outfit and try more casual ones, but not less stylish.
Nine fashion tips!
Plan your outfit having in mind its purpose. You dress differently for Easter breakfast with parents and a chillout party at friends' place. The styling needs to be 'tailored' for certain purpose and at the same time stay comfy.
Plan ahead. You've got only one week to get clothes that you'll use to make your Easter styling. Hurry up! You can find many elegant and casual clothes in the online shop Bolf.eu.
If during Easter you take part in the event that requires elegance and formal style – give up on jeans and shorts. You should rather place a bet on chino trousers and an elegant shirt. Timeless clothes are always a reliable solution. Examples? A white shirt, a suit jacket or a trendy tailored men's suit!
On the other hand, if you go for an Easter outdoor party – choose a styling that looks good but also provides comfort and versatility. This season's khaki trousers, T-shirts, and polo shirts are perfect choices. Take a cardigan and no temperature will be a problem.
Easter holidays are associated with green colours, sunny weather and booming flowers. In such time, wear bright trousers or pastel shirts in yellow, mint, powder pink or sky blue colour.
Khaki, honey or camel clothes create a decent look. Try them!
If you decide on a spring shirt with a tiny pattern, the most fashionable are floral patterns. Flowers, leaves and twigs work outstandingly. However, patterns of birds, boats and shells may also look fancy.
Instead of wearing a patterned shirt, you can place a bet on expressive details as a handkerchief. It's a thing that is worn in a pocket square of a suit jacket.
If patterns and pastels are not your things – a classic look works always. Get a white shirt and a black or dark suit jacket and it's more than good.