- Fashion blog www.blog.bolf.eu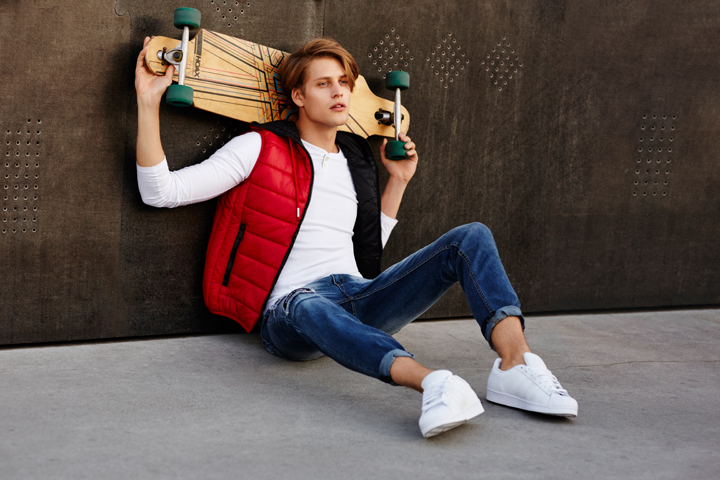 The undisputed champion of the transitional period!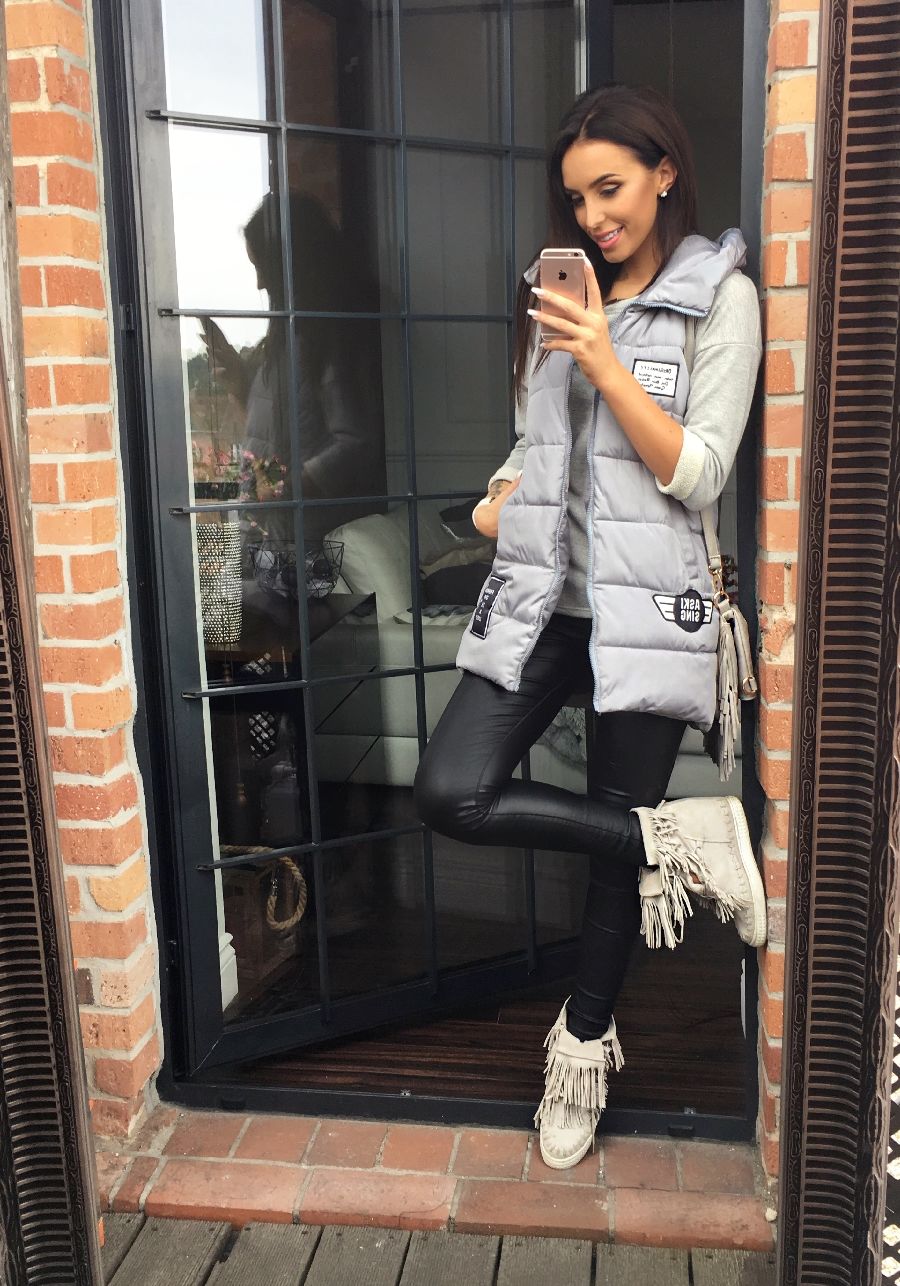 Quilted vests are clothes with a quite long history. Similiar to trousers, shirts and suit jackets, vests were originally designed for of men's fashion..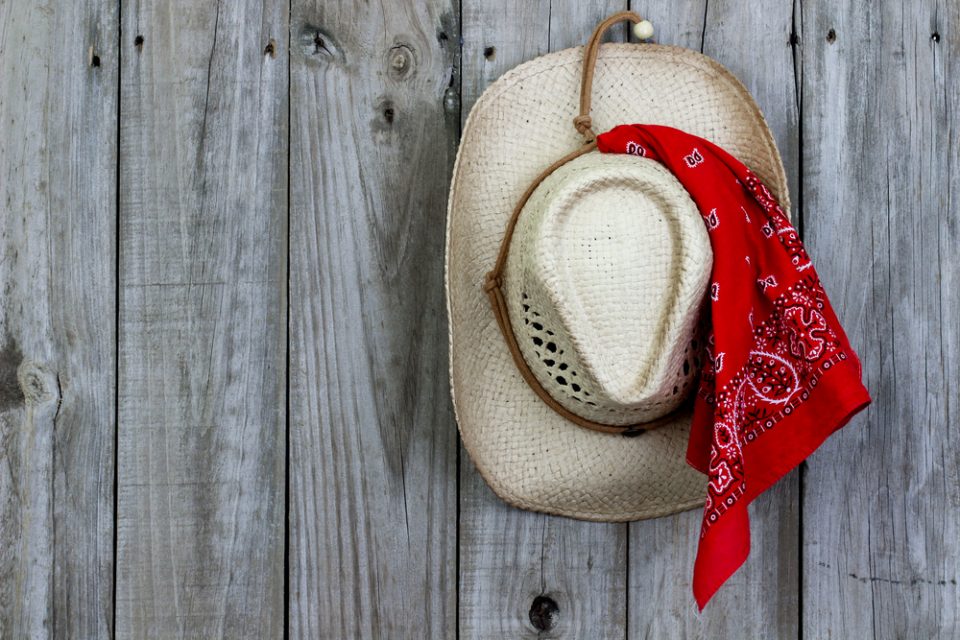 A pirate styling? A cowboy yoking horses on the Wild West or a tattooed harley biker – a lone wolf pacing through Route 66?