Bandannas! For bonanza fans or the rebellious types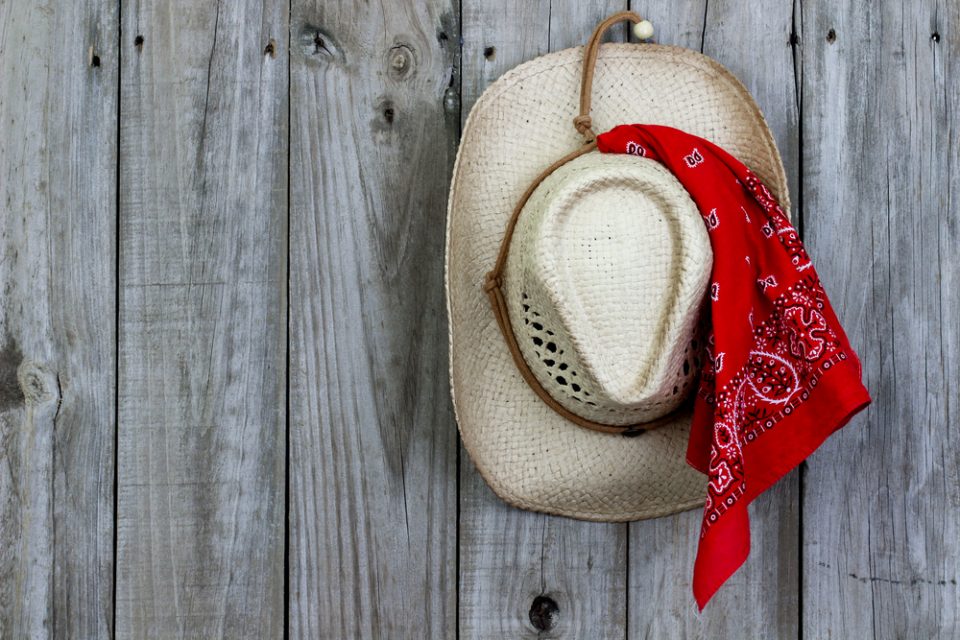 A pirate styling? A cowboy yoking horses on the Wild West or a tattooed harley biker – a lone wolf pacing through Route 66?
Which boy haven't ever dreamt about it? Now, regardless of age, we can get into a daredevil styling legally!
A new fashion trend is coming to Europe from America! And it's coming neither from Texas, nor from the nearby Caribbean but from New York. It's bearing a clear message. It's a proposition for self-confident men, who are aware of their individual style and appreciate old-school.
Bandannas!
They came back and hit the streets of NY. And we're not talking here about 'gangsta' districts, car workshops or urban camo amateurs. They are everywhere. Carefully folded or loosely tied on the necks of people wearing urban clothes, as well as the polite ones in casual outfits. They add men's vibe.
Just like other popular elements of the wardrobe, bandannas also have their history. This kind of headscarf goes back to the times when pirates used to wear them on the head, neck or wrist during their adventures. Their practicality was also appreciated on the Wild West because they protected from dust or were just hat decorations. In the recent past, we associated them with vibrant rap or hip-hop streets. Today, bandannas are urban fashion elements.
You can think of them whatever you want, but one thing is certain. They are mannish and mysterious. They add a youngster's feistiness. If properly chosen, they complete the streetwear and casual stylings. They can beef up the classic outfits consisting of jeans, a T-shirt and plimsolls. They will underline the character of an urban styling with a vest. You can choose from old-school patterns as well as from modern prints.
If you take yourself for a trendhunter, you will surely notice great bandannas in online shops.