Don't forget to change tires for summer!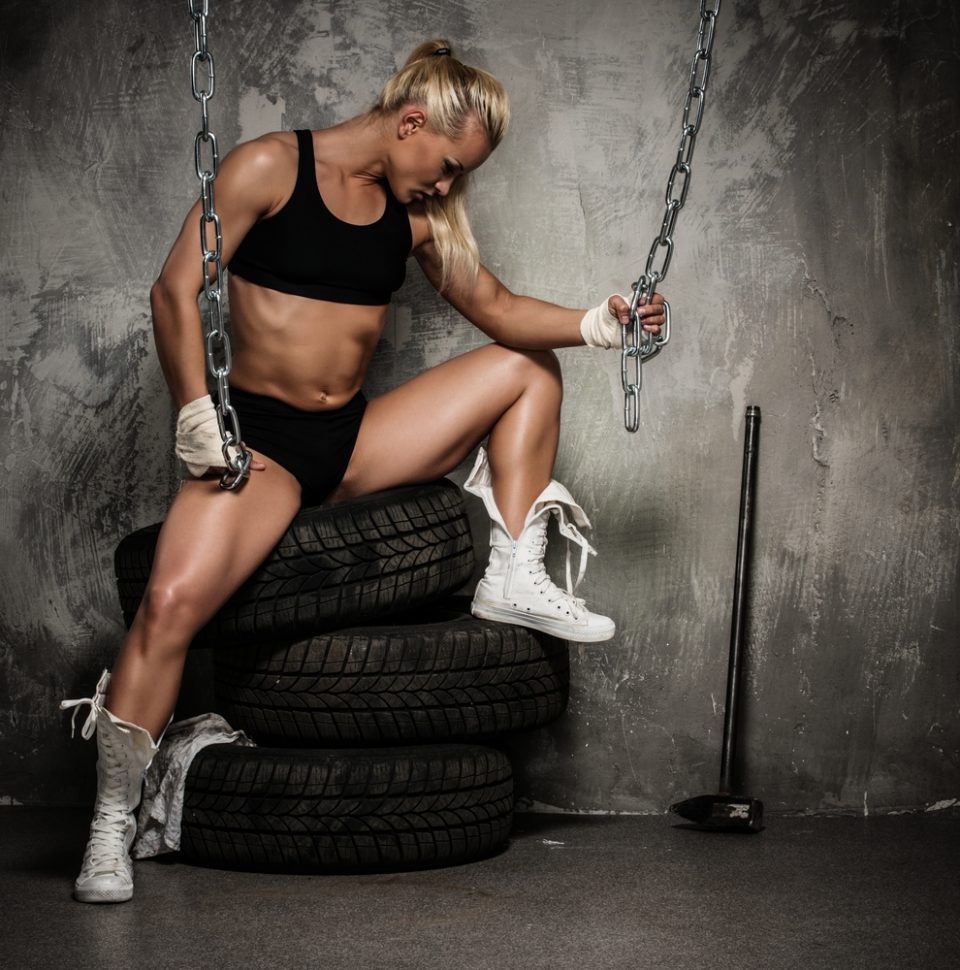 Do you stand your ground? Make your car do the same and don't allow it to fall out of the track. Provide yourself good traction, suitable to weather conditions, safety on the road and driving comfort.
When is the time for changing the rubber?
It is said that a good moment is when the temperature at night is between 4 and 6 °C for the period of 2 weeks. Don't miss that loop. Excessive driving on winter tires makes them use up. Also, don't act rashly. Ne'er cast a clout till May be out.
What to pay attention to while buying tires?
First of all, you have to look at traction on wet surfaces – special water outing channels are responsible for that. They provide better driving control. Moreover, it's important to focus on the level of generated noise, the size, speed index and carrying capacity. Summer tires are usually harder and more durable when used in high temperatures.
What to focus on during usage?
Wheel balancing. Tires and rims deform, that's why you should balance them after every changing. It makes your rubbers use up evenly, increases driving comfort and lowers fuel bills.
Pressure. Comply to the producer's recommendations but pay also attention to the load. Proper pressure increases safety and at the same time lowers fuel consumption. Thanks to this your tires will work longer.
Shock absorbers. They are one of the most important parts of a car. Their efficiency is crucial. Even the best tire won't help if the shock absorbers are faulty and don't provide constant touch with the surface! If they are used up, the tires rub out unevenly and the braking distance gets longer, which can lead to a crash.
Safe travels!