6 reasons for wearing a watch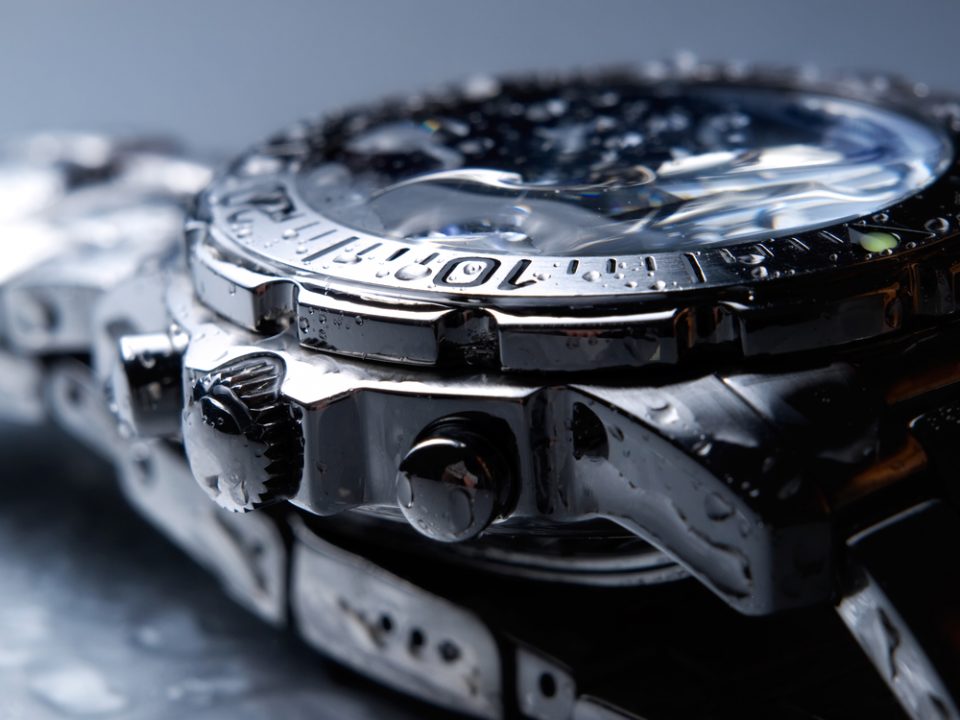 In the era of smartphones and other electronic devices, its most important function – measuring time becomes discarded. Despite that, the watch is not an anachronism. A classy man would first check the time on his wrist watch before taking out another device...
What's the purpose of wearing a watch?
1
First of all, it's still the best men's gadget which you can carry with you everywhere. Men don't have a big selection of jewellery, that's why itcan be the perfect addition to men's stylings.
Even if you wear it with regular jeans and a white T-shirt, people will notice that your look is well-thought-out.
2
Funnily enough, the watch is a universal device. You can make use out of it if you leave your smartphone at home to log out from life. It won't affect your punctuality. The watch comes in different models and it's best to own a couple of them. A different one to work, a sporty one, for special events, etc. A properly chosen watch will make you noticeable, add chic and highlight your status.
3
It's a pretty comfortable solution. Forget about rummaging in your pockets or using ancient ways to find out what's the time. When your electronic devices run out of batteries, you won't have to ask anyone for the time. You are keeping this information on your wrist.
The watch is very practical. You can check the time even if your hands are occupied. It's better to wear it on the hand which you don't write with. It won't disturb you while using a computer mouse or doing other things.
4
It's a fashionable and eye-catching accessory. It shows your masculinity and class. Use it to highlight your lifestyle and personality. In business, wearing a watch shows professionalism, in life – status and values, e.g. it could be a keepsake.
5
Your watch provides plenty of information about you. For example, when you are applying for a job and talking with your future boss, the watch gives the impression that you're a serious, punctual and reliable person. If you are on a date or a business presentation, you don't have to take your smartphone out. Somebody may think that you're bored and tweeting or facebooking…
6
Make use of its practicality. If you want to end a conversation, all you have to do is glance at the watch to give a signal that the time is up.