Which photo to publish on a dating website?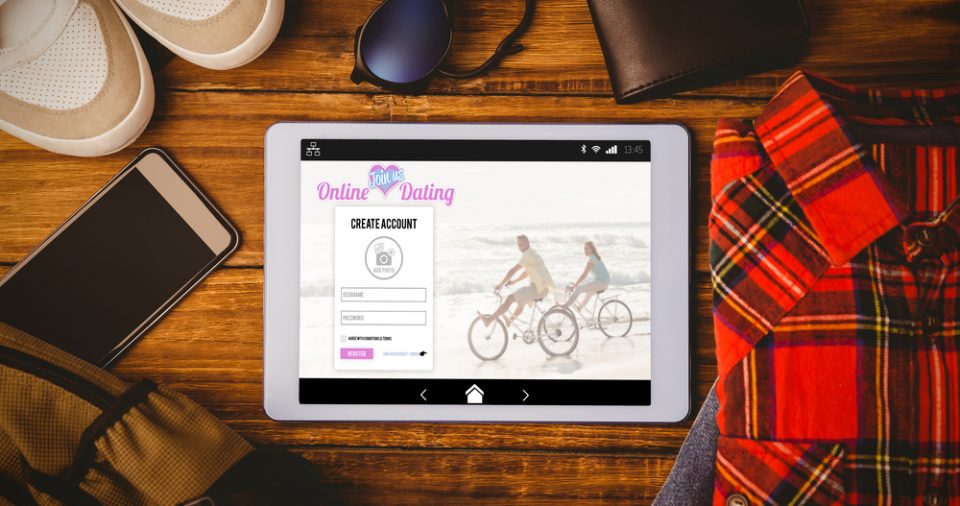 Czy wiecie, że co szósty Polak korzysta z portali randkowych? Większość użytkowników ma od 15 do 34 lat i przeważają mężczyźni.
Love has many names and you can find it in many places. For example, in the USA every third couple meets via the Internet, often by the means of a dating website. Although Europeans are far behind Americans, they also more and more eagerly are searching for love on the web.
Today, we suggest how to present yourself on a profile photo of such a website.
5 TIPS
1. Show a piece of your personality
Your profile photo should show what you're interested in and who you are. Do you smile a lot or are you rather restrained? Expose your nature. Are you a skier? Throw in a pic from the slope. You don't do it to show off with your travels, but to outline your passion. Such a photo says a lot about you and can be a great starting point for a coversation.
2. Be authentic
By analogy to the previous thought – don't pretend to be somebody you're not. It's far better to present yourself naturally than with a flashlight on your helmet, provided that you're not a potholer. Moreover, don't put a fake smile on your face if you're not a natural smiler. Every girl will notice it.
3. The photo should be dynamic
How not to look like a watered poodle? Relax when somebody is taking a photo (many people see a selfie as something narcissistic). You don't have to look right in front the camera. On the contrary, a deep look in the other direction seems a bit mysterious – and it attracts women like a magnet.
The interesting thing is that women pay more attention to the photos taken in the open on which the whole silhouette is visible. It's easier to evaluate the height.
4. Don't make her guess
Don't upload a pic with your buddies. It's a dating website, not Facebook. Such a photo can be misleading and cause confussion. The person browsing your profile won't know who is who and won't waste time on guessing.
orget about pics with animals. They are said to worsen the feedback. Unless you're a real animal lover. Then it's good to underline this fact. See p.1.
5. Dress up properly
I don't mean to overembellish your image. The clothes should resemble your everyday style and the most important – they should be neat.