The shirt which every man should have!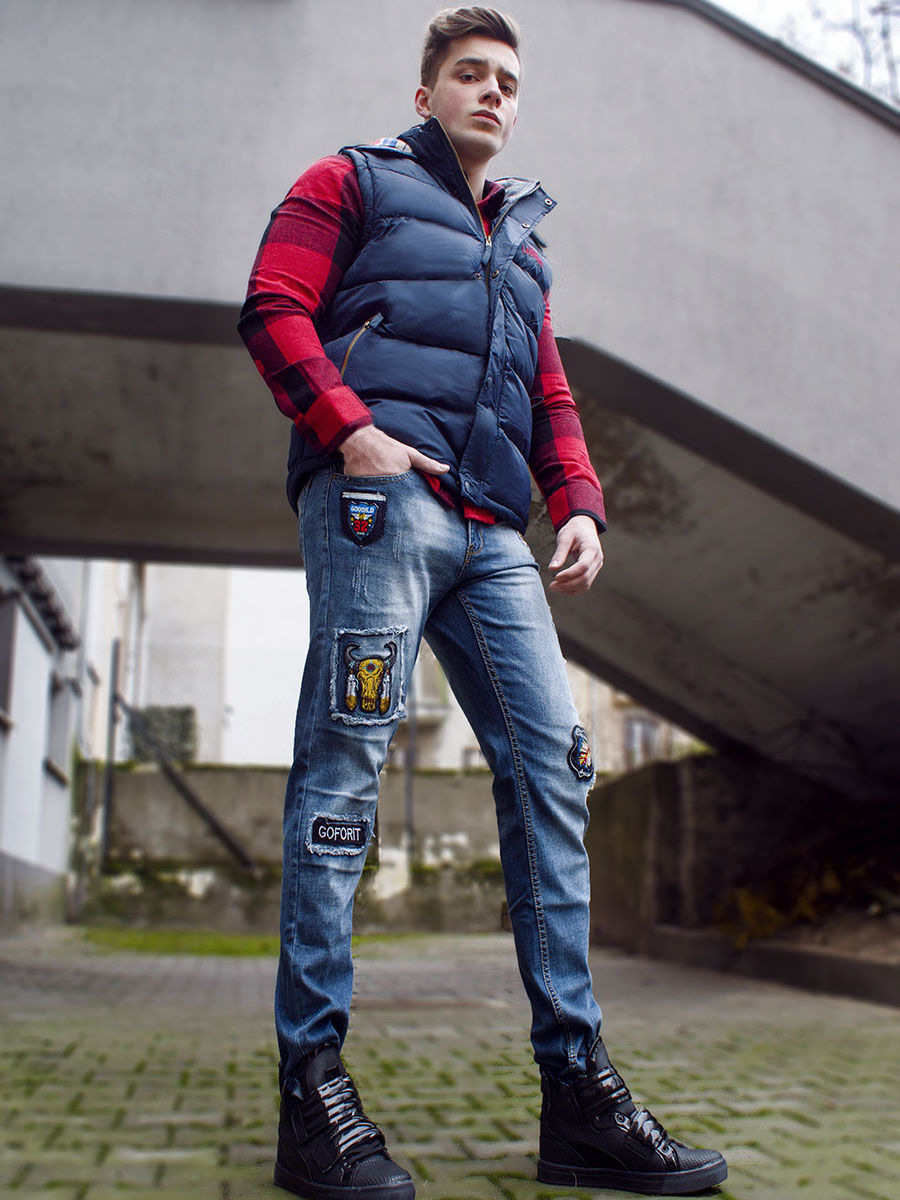 Perfect for spring. Soft, delicate, with amazing thermoregulatory properties. It provides warmth when you wear it on a naked body or on the undershirt. Moreover, it works excellently as outerwear for warmer days. But, it's not the only features of it!
People finally stopped associating flannel checked shirts with being working clothes. On the other hand, it's also not only a thing that is considered as hipster's. Anyway, the era of hipsters passed by and left a space for the next generation. For people called Yuccies 'Young Urban Creatives'…
A flannel checked shirt is influential within the fashion world because it's a piece of clothing with deep-rooted traditions. It was firstly designed in the 17th century Wales, became a part of the Wild West cowboys' uniform and ruled the mainstream in the late 20th century because of grunge music stars. Thanks to all of these, it became an iconic and legendary design.
How can a flannel checked shirt improve your look?
First of all, it provides a manly look. A man who has such shirts in his wardrobe doesn't pursue fashion trends blindly. He places a bet on classic fashion that is timeless and trendy. Flannel checked shirts add to the look a certain accidentality and carelessness. But surprisingly, they stay eye-catching due to a completely non-accidental style. Men interested in an edgy and elegant look wear them. Check is a pattern that may change even a dull and plain styling into a really fancy one!
How to wear a flannel checked shirt?
Since the checked pattern is bold and dominates the whole styling – it's worth to keep other elements of an outfit toned. Checked shirts fit perfectly matched to chino trousers or jeans. Thanks to them, obtaining a rock'n'roll look is no longer a problem. However, it would be too easy and trivial. Men's fashion trends don't change quickly but surely evolve. A checked flannel shirt originates from alternative culture and so, wear it in such a way. Just use your imagination!
You can match a flannel shirt with trousers and shorts as well. It works great with denim shorts, a jumper or even a cardigan. It also fits to every jacket and coat. Models like a parka, bomber or leather jacket look stunning matched with it. However, true fashionistas find more opportunities to use these shirts! Team it up boldly with casual suits or suit jackets made from cotton or tweed. Extract the essence of British style, universalism and timelessness! Have fun!