Be a Bad Boy. Create an American look!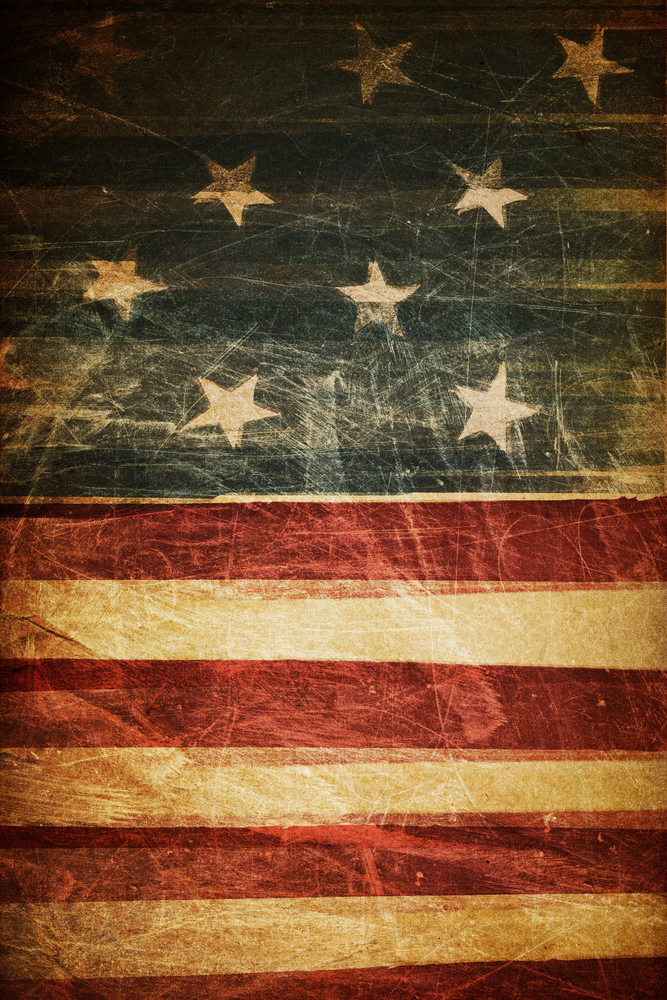 Many modern fashion trends come from the United States. It's there, where preppy style was born, where jeans and T-shirts were invented and many other camo-patterned clothes. So, how can we describe the American style in a nutshell?
People mainly associate it with simplicity, loose and unconstrained elegance. It's timeless, therefore, fits for any guy who doesn't follow fashion blindly. Such style fits to a confident man, who knows his style and decides on classic solutions for everyday.
There're several elements of a styling that have got an American vibe but also fit perfectly to current trends.
Biker jacket – a classic jacket with a characteristic side zip-fastener. Despite its rebellious nature, it perfectly fits not only to a regular T-shirt but also to exclusive and luxury brands. Although, it's associations are motorcyclists and rock music, it can easily rule the mainstream, as a legendary bomber jacket could. Their decorations are modern details like the cuffs and a collar. Such elements surely do their job and provide a styling with a unique look.
A T-shirt. Is there any piece of clothing that we associate with America more than that? The answer is simple, no! Well-fitted (but not tight), plain or printed – the irreplaceable element of a styling that is USA-inspired.
Jeans and chino trousers. Thanks to their unique tapering show off boots which are another element of a classic American look. It would be great if they were comfortable and reveal the ankle. The way you select your trousers affects the final look.
Shoes! With a high upper, the best in dark colour. Plimsolls, ankle shoes, even sneakers – with metallic inserts near the lacing, with stitchings or buckles. Don't forget about boots, they're not only winter must-haves but also fit the American style.

A functional leather messenger bag matches amazingly to ankle boots.

A messenger bag, similar to a Cambridge and a satchel bag, is one of the most classic and iconic men's accessory. This shoulder bag is characterized by versatility and comfort of using. Its unique look may complement every styling amazingly.

Aviators – the sunglasses are the legendary item within men's fashion. We associate them with Tom Cruise and his remarkable role in 'Top Gun'. Anyway, the whole American off-duty look of Maverick consisted of jeans, a bomber jacket, well-fitted T-shirts and Aviators. Just perfect. Such sunglasses are just the iconic choice and must-have if you place a bet on an American-inspired look!
Nowadays, American style adopts much from tradition and modernity. Such elements like a red bandana, bracelets, a watch, rings, ties or a textile or leather belt complement men's stylings.