How to celebrate International Day of Sex?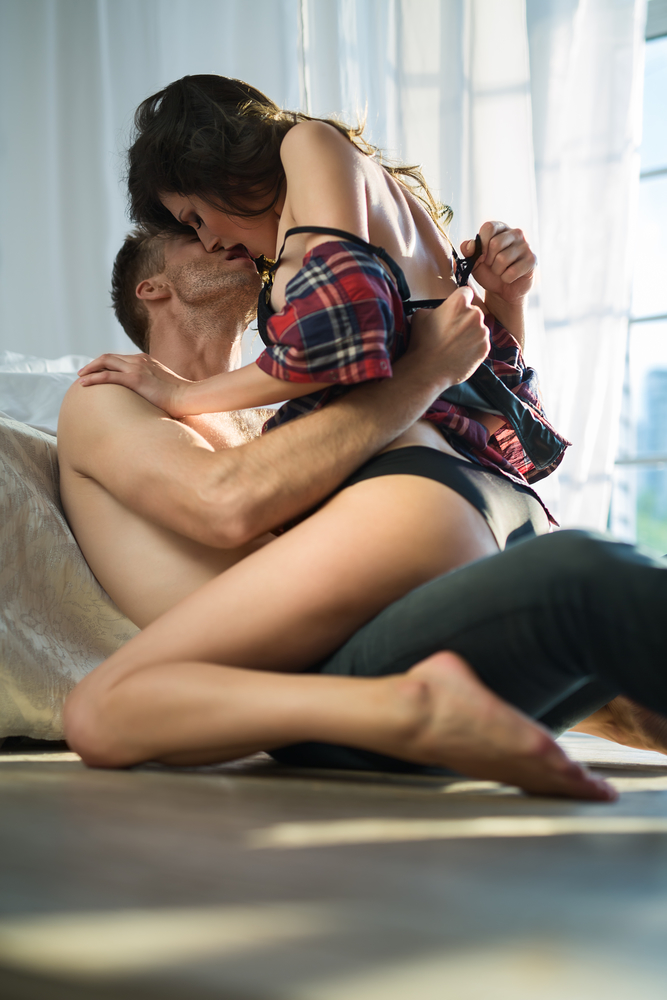 International Day of Sex has been celebrated since 2003. Who came up with such an idea and what for? The European Union launched this proposition to dedicate this day for procreation due to the declining birth rate.
If this day was scheduled on New Year's Eve, the effects would probably be impressive and noticeable in autumn. Meanwhile, in the middle of the year you also have to put some effort in the process of populating the world. For sure, every man has nothing against that! International Day of Sex is a really pleasurable celebration worth participating in even if you don't plan to have children!
How to celebrate?
Focus on the atmosphere! Organize a nice date at home or so-called bed & breakfast. Prepare everything yourself. Remember about the basics: flowers, vine and of course read 9 things you have to do before a date!
Your look is crucial. Take care of your styling! Not only the outerwear, but also men's underwear means a lot. Break the spell. When you get rid of the belt, what discloses next can make a difference!
You need to have some aspirin-like stuff in stock. Just in case your partner has a headache 😉
However, if you buy her sexy lace lingerie – pills won't be necessary.
Instead of that, remember about protection. Especially if you're not planning kids yet, but practising.
All kidding aside, but International Day of Sex can be a good motivation to think about your manhood. Both caring about your hygiene and regular medical examination are important if health and fertility matter to you.
Now and always use cosmetics for intimate care, avoid using sponges and washclothes. Wipe your skin dry after bathing and wear cotton underwear – fit it well but not too tight.
Go to the doctor's from time to time. Besides the classic examination like morphology, you can examine your testicles once a month or undergo it at the doctor's every three years.