Suspenders for men who aren't mainstream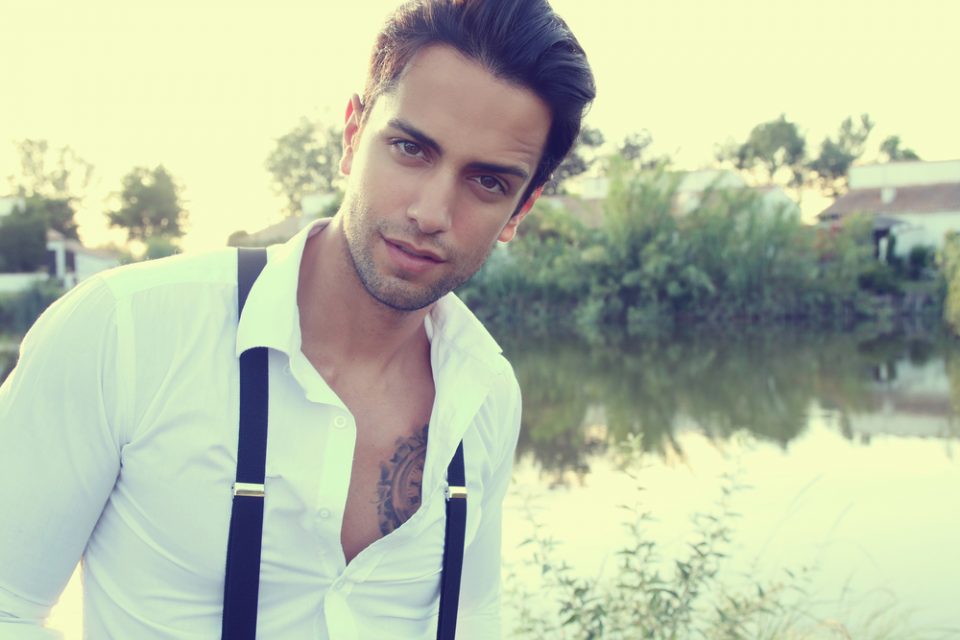 First of all, suspenders were designed to keep the pants up. Nothing has changed for a few hundred years. Formerly, similar to a shirt, they were considered as a part of men's underwear and were carefully hidden under a suit vest. Today, they provide a man with an extra chic.
Suspenders! Modern models had many predecessors. The 'modern' type was created by an Englishman Albert Thurston almost 200 years ago. Models of his design are certified by British Royal Family and are extremely popular among rich people and stars. The world's most famous secret agent – James Bond, and Leonardo DiCaprio in 'The Wolf of Wall Street' used to wear them.
Suspenders have got an interesting history. The one who patented them for the first time in the United States was Marc Twain in 1871. Adjustable and removable straps for trousers lost their popularity with the upcoming belts era. However, specific social groups, e.g. reputable lawyers use them.
As long as potential users no longer need them because trousers come more comfortable – they have become underrated men's accessories. What a pity! A styling with them can be really interesting and we shouldn't consider them only as a hidden detail to a suit. They are, for sure, not a mainstream choice. However, a few subcultures have placed a bet on them. They aren't only used for practical reasons but as a decorative element of a styling. Therefore, it works amazingly not only within an elegant look but also among hipsters and casual subcultures, who aren't afraid of seeking new fashion solutions.
How to wear suspenders?
Men's suspenders are a great choice for short men because thanks to the visual illusion they make a person look taller.
Forget about a belt while wearing suspenders! A styling should have only one accessory of this type. Choose an alternative.
If you decide on wearing suspenders, get an appropriate model of trousers, preferably without loops. However, it's no mistake matching them with chino trousers and a casual shirt. Especially if you want to create a fancy look with a contrasting detail.
They look outstanding with jeans and a plain T-shirt within the streetwear style. Suspenders with jeans and a cotton sweatshirt are a perfect choice for men who know their style. Who are not afraid of blending tradition with modern cuts and experiment with fashion.