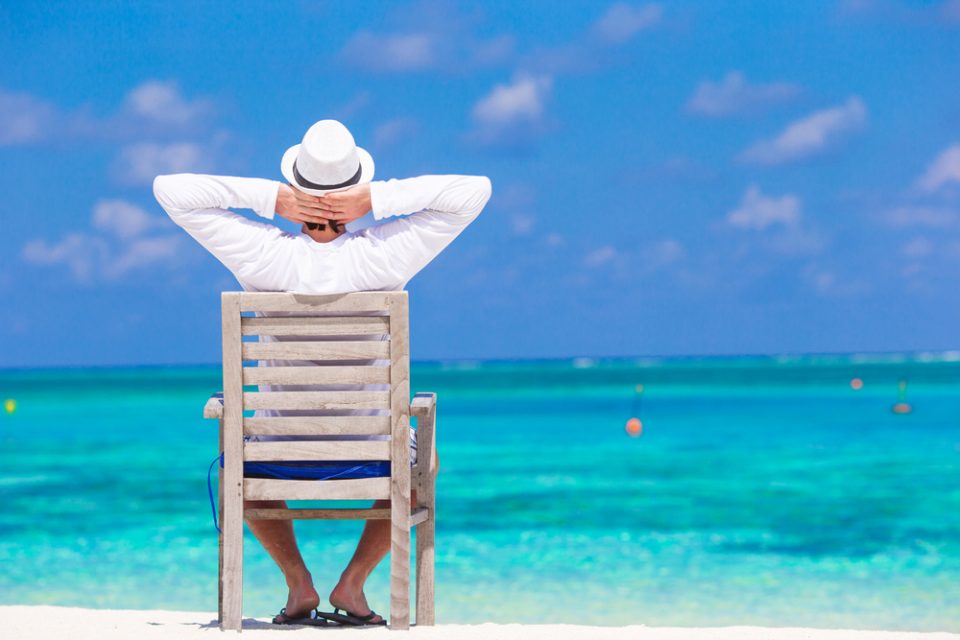 Finally, the astronomical summer has started, the school year is over and holidays start! Complement your wardrobe and get all best from your clothing… Summertime will pass by quickly and it isn't long at all.
Summer is often a time that may cause problems. People have to travel a lot and the weather is often moody. One day you chill on the sunny beach, on the second you make a fire in the mountains and on another you wrap yourself up with a bedroll during a music festival. It can be a really crazy time. Therefore, you need to get a reliable summer styling that you can wear separately and layered. Of course, it must be versatile and trendy!
7 must haves for summer!
1. A summer shirt with a floral or other print. It refers amazingly to summer nature, chill time and stands out. It might be fancy, unusual, even a pastel one. The one that fits both to meeting with friends and a romantic walk by the seashore. To jeans and shorts – it's an extremely versatile choice! Almost as a classic white shirt 😉
2. A classic T-shirt with a breton stripe. A fashionable and functional piece of clothing. It's really hard to imagine a summer styling without it. It contains some hidden message. A bit of sea tales and a bit of a Parisian style – it's for sure fashionable! The most classic choice is a white T-shirt with navy stripes. Match it with chino trousers and espadrilles and get a stylish look. If you want to look elegant on colder days, complement the look with a bomber jacket or a sports blazer. You can also place a bet on other stripes – all variations allowed.
3. Another summer must-have is a white V-neck T-shirt (See here how to match it to a party styling) or a longsleeve. A classic look, isnt' it? It fits to many different stylings. Its colour is a perfect choice for this season and outstandingly underline the suntan.
4. Swimming trunks – the only right choice for going to the swimming pool and beach. Keep in mind that the best models are colourful and printed. The sky is the limit if it comes to their design. Find the model for yourself at Bolf.eu and save money.
5. A bomber jacket. It's one of those jackets that fits within the transition period but also during moody summer. It's edgy, chilled and can be a pair to an urban styling and contrast to a casual one.
6. Shorts for summer – the best are denim or cotton ones. Such shorts are an amazing choice for going out for shopping and an evening at the bar. They can be freely matched with a T-shirt or a casual shirt. Comfortable, breathable and versatile.
7. A hoodie. The must-have of winter stylings that is also needed in summer. The best choice for colder days and long nights outside. A hoodie is such a piece of clothing that can't be replaced by anything.