Footballer – also a human!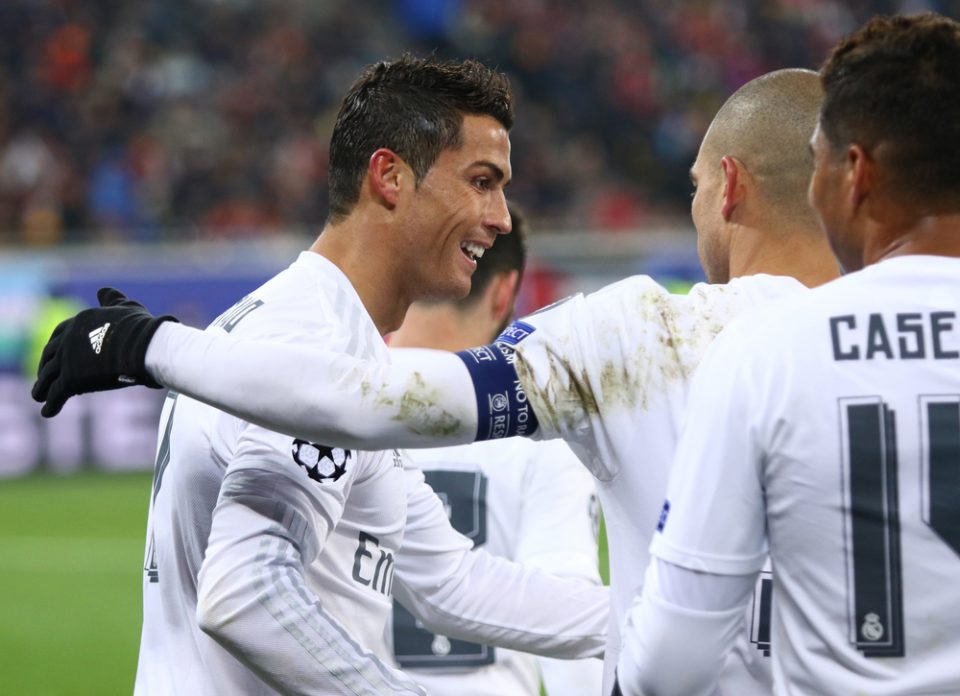 In two months time, football fans will be celebrating another important tournament.
EURO 2016 starts on the 10th of June and this time the host of the tournament is France. We are about to experience fantastic actions, pretty goals, exciting penalties and a lot of happiness and emotions thanks to national football teams.
The football stars serve us a hell of a show on the pitch! But what's also exciting is their actions for the benefit of other people, which proves that famous footballers, who insure their legs for millions, have also huge hearts!
The players from many different teams participate in charity events, support important initiatives just to make somebody's life happier. There're a lot of ambassadors of various events like Leo Messi, Cristiano Ronaldo or Robert Lewandowski who support Unicef organization.
They share as much as they can. Darijo Srna, Shachtar Donieck captain, sent 20 tons of mandarines to children suffering from war in this city. Gareth Barry invited kids from a charity foundation to his luxurious villa just for them to have a good time. Lukas Podolski – Arsenal striker – found a facility for children from poor families. One of the most recognizable sportsmen – Cristiano Ronaldo – who is not only a fighter on the pitch but also fights for a better life for kids – gave proof many times that besides being an icon, is also a great guy. Once, he stood up for a kid who was nervous at a press conference and reprimanded the public.
We can multiply such examples. Many footballers are happy when they can visit ill children, they support them individually. The players also very often fight for the rights of animals. They do what they can to share their well-being with the surrounding world. They show a human face, not only the one from billboards. Their humanity is not represented only on the pitch. They act like normal people quietly every day. Sometimes all it takes is one gesture!