4 interesting sport facts that you didn't know of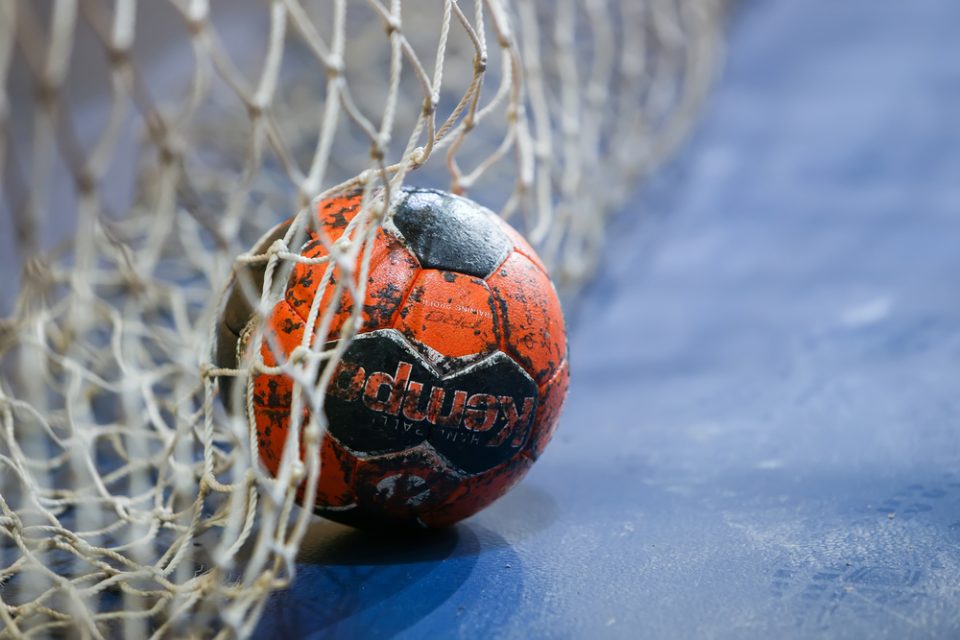 What motorbike doesn't have brakes? Why a golf ball doesn't have a regular shape? Will the 2022 World Cup be different?
Today we will look into the world of sport and find out interesting facts!
1. Handball
Did you think that a handball player is warmed-up to play only by the fans and adrenaline? So, you haven't heard about one thing – the players also use the glue can. Ok, for real, they put the glue on their outsoles just to make the ball stick to their hands. Nice mess, right?
What's the thing about this glue? Well, it's used in professional handball. The players glue their shoes, so when they're on the court they can touch it at any time. Thanks to this, they have better control and the ball won't get slick. In this sport, glue has been used for 40 years and at the beginning, it was made from the substances available in gardening. Nowadays it's made from resin glue.
In the near future, Hassan Moustafa, the president of the International Handball Federation is going to ban using the hand glue on all levels of the competition. He claims that it's for health reasons and to protect the players from using a product, which is made entirely from synthetic ingredients, moreover, the courts get dirty from it. Introducing this controversial rule is supposed to make the game more difficult for the players, especially for those with small hands.
2. Speedway
If you are a fan of the black sport, you most probably know that a speedway bike is not a typical motorcycle. Anyway, it's not a regular one because it is made from different componentry worth about 8000 pounds. The engines to these bikes are produced only by two companies – the Italian GM, which is the unquestionable leader and the Czech Jawa. What's more, they need to undergo a special engine tuning and are powered up by pure methanol. Then they use 100l per 100 km.
The transmission in a speedway bike is red hot after every single heat and it requires cooling down. The bike has got no brakes!
3. Football
Euro 2016 ended not so long ago and we are already thinking about the upcoming football events. Let's focus on the football World Cup which will take place in Qatar in 2022. Some say that they are going to be the most unforgettable in history. The host of the first and final game will be Lusail City, which doesn't exist yet…
It's been officially set up in 2006, but it's still a giant construction site where a futuristic and luxurious city is being built. It will be able to entertain 200 thousand football fans. It's been estimated that in the building process of the city and stadiums for the World Cup due to heavy work conditions more people will die than in WTC… :/ Non-optimistic statistics…
4. Golf
At the beginning, golf balls were produced from leather filled with feathers. The turning point was in 1848 when round balls started to be made from synthetic material. However, it turned out that they were not suitable to play because they didn't fly that far, they weren't precise and used to slow down. In order to improve the aerodynamics, the players intentionally hit the new ones to make scratches and dimples. Eventually, a porous model was invented. It was characteristic thanks to its resistance to air flow. In a modern golf ball, we can find exactly 336 dimples.
What's interesting – the characteristic for golf balls – microscopic inlets improving the aerodynamics by decreasing the air friction are also used in producing ski suits for skiers! Did you know that?
Do you know any other interesting facts?