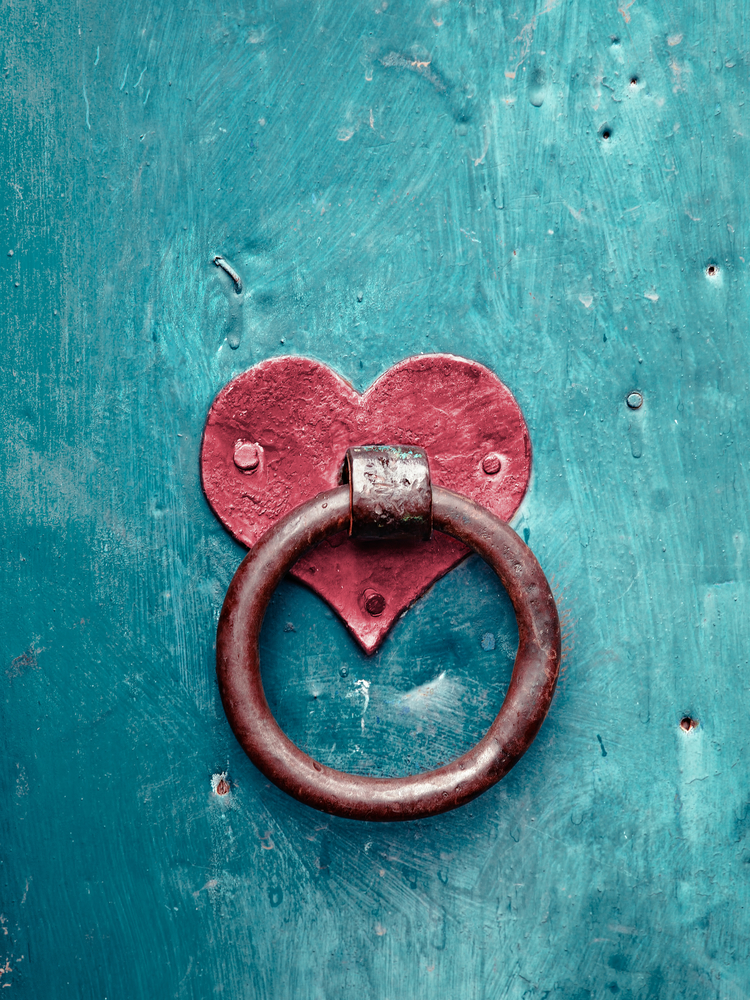 If it comes to dating, the saying 'take matters into your own hands' has never been easier to realize.
How it works? Take your smartphone and start a date app. You're ready to flirt online!
Don't kid yourself claiming that you're going to find the love of your life in a cafe. That you're sights will cross and you'll start a new relationship. Such times are over. The sight of everyone is nowadays directed to the screen of the smartphone. So, this may be a better way to look for happiness. Regardless whether you regularly go on dates or you are shy, the virtual 'hello' is the first step of establishing a new relationship. Getting to know date apps will surely be helpful!
Badoo!
Despite what people say, this British app is more popular than Tinder! Over 300 million people use it! It operates on localization. After registering, Badoo searches profiles in your area. Thanks to it you can find out who is the person you've just passed and you can establish contact. The advantage of Badoo is its popularity which gives the opportunity to meet a nice person or find friends not only in the neighbourhood but also all over the world.
Tinder!
It's another locating device, but a bit more controversial. Not only because it bases on rating (750M rates a day!) but also because of popularity – lots of people know it's the only app to find casual sex. It's probably true as 42% of users are in relationships. This popular app connects with Facebook and shares some profile photos. Conclusion? Before you start using it, better tidy up your photos. 😉 (READ: Which photo to publish on a dating website?). Tinder searches nearby profiles and checks if you have potential common friends. If you find somebody attractive, you move his or her photo to the right, if not – to the left. If you both feel attracted to each other, you will create a pair and a chat window opens. What's next? It's up to you?
Happn!
This app is an alternative to Tinder. It has 15M users all over the world, mostly in big cities. When you pass a beautiful girl on the street, Happn will tell you her name, some information about her and what she likes. The app locates people within 250m. If the profiles match and they pass each other, they can click 'Crush'! Then they can chat and meet.
Hinge!
It's a new one and has already become a hit! Its main goal is to establish a relationship, not a casual fling. Some say it beats all other dating apps. The integration with Facebook allows gathering information about you, the things you provide and your Facebook preferences. Once a day it gives you a profile of a person interested in similar things. Hinge focuses on getting people into couples through matching personalities.
Elimi!
It's completely different than other date apps. Well, most of them are similar. Do you want to meet somebody? You can step up to a challenge 'Show me how you dance' for example. You can do it on two ways. Send a photo or a response. For sure, it's an app for creative people who like to have fun.
Spontime!
This app is worth mentioning although it's not officially been launched yet. The person who came up with the idea was Karolina Demiańczuk and American investors evaluated it for 3.3M $. This app will make it easier to organize spontaneous meetings among friends and to make the bonds tighter. Who knows how such bond will end!