Golden boys: the world's best paid footballers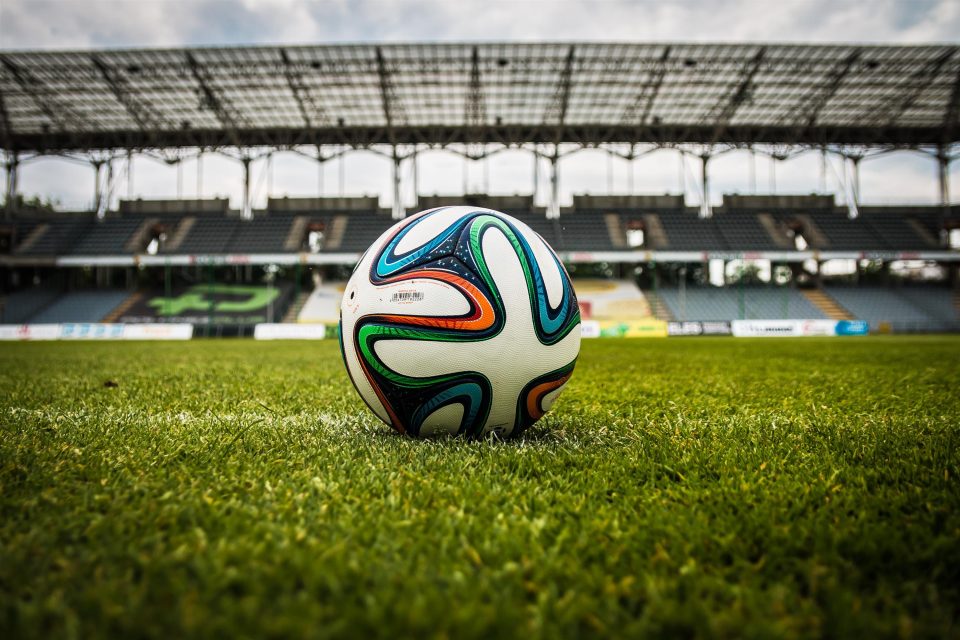 A new car every day? Or maybe a purchase of a luxury apartment in the downtown each month? Most of us may only dream about such wages that enable one to do such things. However, there are people who can fulfil even the most expensive dreams without problems. Who are we talking about? Of course, about footballers. The highest paid ones.
With the end of 2016, there occurred an updated rank of the highest paid footballers in the world. Who's on the top and who fell down on this list?
9. Ezequiel Lavezzi (Hebei China Fortune) – £270,000 / week
Before leaving Europe to China in February last year, he was playing for the French club Paris Saint-Germain. The Argentinian "La Beast" signed a contract in China and this was a hugely profitable move. 270,000 pounds per week is the amount that most of the people can only dream about.
8. Paul Pogba (Manchester United) and Graziano Pelle (Shandong Luneng) – £290,000 / week
Both players are in the eighth place in the ranking, however, they earn money with completely different motivations. Some claim that Pelle has chosen an offer from the Chinese club because he wants to earn for his sport retirement. On the other side, there is the young-gun Pogba, who signed the contract in England – the world's most popular club – Manchester United. However, both of them earn the same.
7. Neymar (F.C. Barcelona) – £305,000 / week
This Brazilian star, 24, have already made 75 appearances in official games for Barcelona and thanks to that it's the record-breaking fact for such a young age. Therefore, it's no surprise why he earns so much, and everyone believes that he will earn even more in the future.
6. Hulk (Shanghai SIPG) – £320,000 / week
Hulk is another player who swapped Europe for China and thus earns incredible money. Although he can't be proud of his statistics yet (8 apps, 4 goals), the £15M per year on his bank account makes him happy for sure.
5. Lionel Messi (F.C. Barcelona) – £336,000 / week
Messi is one of the best players in football history. He is ranked 'only' at the fifth place here, but not for long. The Catalan club is already working on a new contract for Messi and for sure he will earn much more than now. Signing a new deal will probably mean that Messi will finish his professional career in Barcelona.
4. Gareth Bale (Real Madrid C.F.) – £350,000 / week
He signed a new deal with Real Madrid which guarantees him such earnings until 2022. Due to that, Bale is the all-time British-origin top earner in history.
3. Cristiano Ronaldo (Real Madrid C.F.) – £365,000 / week
Ronaldo is the unquestionable football king and it's not just because he plays for Real that stands for 'royal' in Spanish. A new contract deal guarantees him £365,000 per week, which gives £17,5M a year. The Portugal striker signed his contract with in Spaniard till 2021, previously refusing enormous contract offers from China clubs.
2. Oscar (Shanghai SIPG) – £400,000 / week
This only 25-years-old Brazilian player is already in front of the highest paid footballers rank. He earns an enormous salary by playing for the Chinese Shanghai SIPG where his contract gives him £400,000 per week! For such money, you can change a luxury apartment or a car for a new each week and party without limits.
1. Carlos Tevez (Shanghai Shenhua) – £615,000 / week
The supreme leader of this ranking is Carlos Tevez, who easily outran such stars like Messi and Ronaldo and even left Oscar behind him with a huge earning gap. This 32-years-old Argentinian earns £88,000 a day, which means nothing less but £3,600/hour! Not many can imagine such an hourly rate and have ideas how to spend such fortune.
Despite earnings that are guaranteed by contracts, the most-known football players earn money from other sources. Lucrative endorsement deals, investing money or opening profitable companies enable players to earn further millions of dollars.