Drifting. Sport for the audacious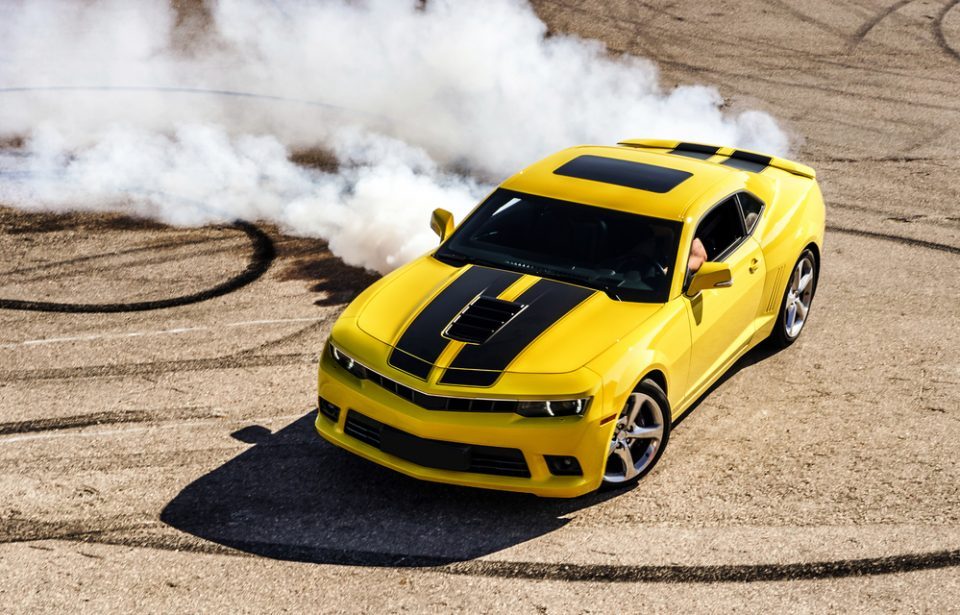 Drifting is not only one of the most spectacular, but also the fastest growing motorsport discipline in the world!
Drifting was probably born in Japan. There, people considered it as a true sport for the first time. Right after it came out of the world of illegal street racing. All these tuned cars for drifting and street racing became an automotive showcase of this country!
The inventor and 'father of drifting' is Kunimitsu Takahashi.  Later, another Japanese – Keiichi Tsuchiya improved his unique driving methods. By drifting illegally on mountainous switchbacks around Nagano he coined his nickname "The Drift King". It was about showing people something more than only a ride on the winding road. It was all about the show! In 1987, Tsuchiya installed a camera in his Toyota AE86. Thanks to this recording, a low-budget documentary 'Pluspy', which inspired people around the world to drift could be released. In addition, it made Tsuchiya the living street racing legend.
Drifting is about driving a car in a controlled slip, initiated by the driver on the longest possible stretch.
In Japan, drifting made its way from the mountain roads to the city streets. The most important feature of it is still unchanged – spectacularity. The sport origintaing from Japan became popular thanks to Americans, Englishmen and Australians who felt in love with it. Nowadays, it is popular everywhere around the globe!
Do you want to experience an amazing and spectacular drifting show? If yes, you have to be in Hockenheim, Germany where the famous 'Drift Challange' is held. This event takes place every year. This year for the 26th time. Everyone, who wants to go there, will be able to see a lot of smoke and smell burnt rubber on 14-16th July, 2017. There are plenty of events and attractions there. If you love motorsport and still wonder what to do on holidays, don't hesitate. A visit to the racing circuit will surely impress you!
One of the most famous women in this discipline is the beautiful and talented Polish, Karolina Pilarczyk also known as 'The Drift Queen'. She was the first women in Poland who got a licence from the Polish Drift Federation and she can even drift in high-heels! In fact, she made his debut in 2005 in high-heels. Karolina, a versatile driver, competes in events around the world and every drifting amateur knows her nickname – 'Polish Drift Girl'.
Drifting is a sport for brave, confident and audacious people. For those, who are not afraid of driving fast and for the public who likes to participate in live shows and are not afraid of adrenaline. How do you like it? 🙂